COMMITTED TO ALWAYS GIVING & DELIVERING MORE.
GDH is a productivity and ingenuity boosting workforce solutions provider. Our mission is to always deliver more. More talent. More efficiency. More possibilities.

We care from the word "
Go!

"

At GDH, we succeed because we care. We care about each other. We care about excellence. We care about talent. Our employees, our consultants, and our clients all matter and that shines through in how we work, collaborate, deliver, and foster growth.
We tailor talent success.
GDH tailors staffing and RPO solutions to the needs of each client. This rigorous customization ensures businesses get the best resources for their unique needs and goals.
Our Culture, Your Growth
What fuels client success and employee growth at GDH? Great people. Our culture is built to support hardworking, fun-loving people from all walks of life. People who love to learn, grow, and support our clients and communities.
Watch this video for a peak at all the good and growth inside GDH.
"Best of" Winner and Trusted Partner to the Fortune 500
Read our case studies and discover what makes us an annual "Best of Staffing" winner and Fortune 500 recruiting solutions partner.
THE EXTRA MILE?
THAT'S WHERE GDH LIVES.
"GDH cares about their employees. They've made great strides in becoming an employer of choice. They offer flex work from home, company bonuses, investments in training, investments in diversity groups, and it's an overall fun place to work!"
— SENIOR RECRUITER, GDH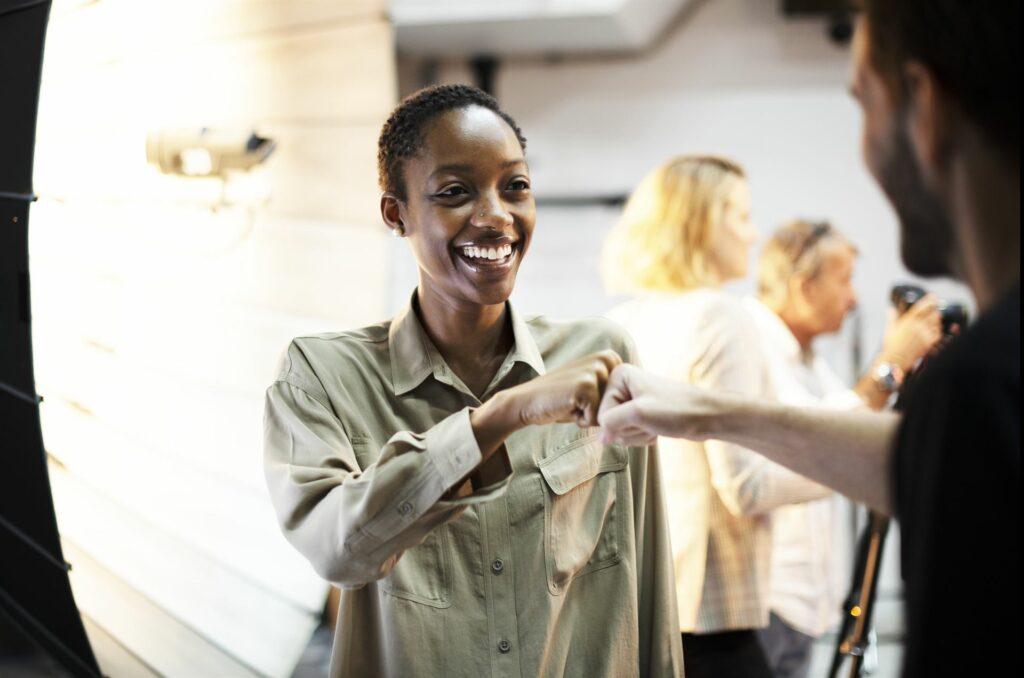 Importance of DEI
We are always striving to maintain and strengthen a workplace that reflects the people we serve and empowers every individual to bring their full, authentic selves to work. Explore the many ways we are fostering diversity, equity, and inclusion across all facets of GDH life.
We're committed to community.
Giving back to the communities we serve is a tenet of GDH culture and a point of immense pride for our employees nationwide. Through our companywide volunteer program, GDH employees donate thousands of hours of hard work to organizations that are making their beloved communities better places.
READY TO
PUT US TO WORK

ON YOUR SUCCESS?

GDH has teams nationwide, a talent force of thousands, and a work ethic designated to outshine competitors of all sizes. Ready to put all that momentum to work for you?