UNRIVALED IT STAFFING SERVICES
Choose a relentlessly capable IT staffing partner. GDH delivers the technology specialists and IT pros who drive ingenuity and build business opportunities.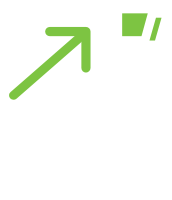 Delivering top technical talent with speed.
"I notified GDH in the morning of my open IT job and started receiving well-matched and skilled candidates in the afternoon."
— IT MANAGER, U.S. UTILITY PROVIDER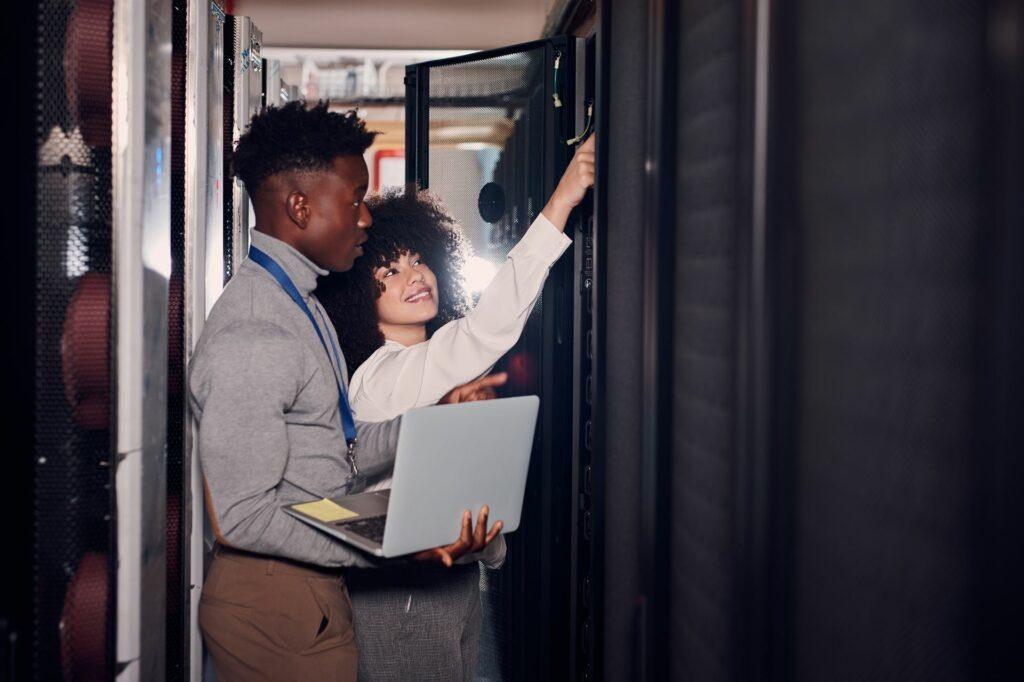 Filling Critical IT Talent Gaps
Talent gaps on technology teams can put a terrible drag on business innovation, transformation, and competitive advantage. With GDH IT Staffing Solutions, gaps are quickly filled with talented, well-matched, contract-to-hire professionals who keep teams on track and business in motion.
Make our award-winning recruitment and talent delivery team an extension of yours
Gain access to our deep network of highly skilled, hard-to-find IT talent
Let our recruiting experts do the work of identifying and matching talent with you business and goals
HOW DO WE PROVIDE NEXT-LEVEL SOLUTION CUSTOMIZATION?
INDUSTRY SPECIALIZATION.
We don't go the extra mile.
We live there.
Always expect more from GDH, because we demand it from our teams and through our values. We give more effort, more time, and more care to our clients, so you get the workforce and business results you deserve.
11-YEAR
Best of Staffing Client & Talent Award Winner, ClearlyRated 2010-2022
TOP 2%
of all staffing providers for NPS client satisfaction rankings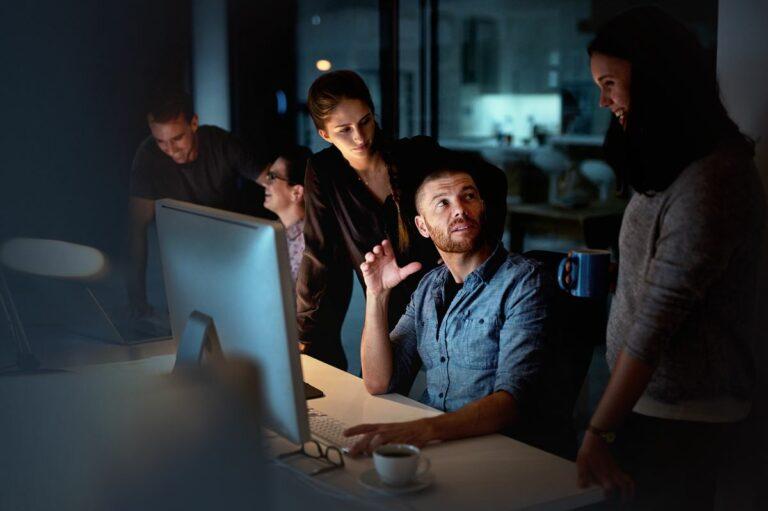 See how GDH helped a software company strengthen KPIs & safeguard proprietary technology by building out its engineering, development & operations teams.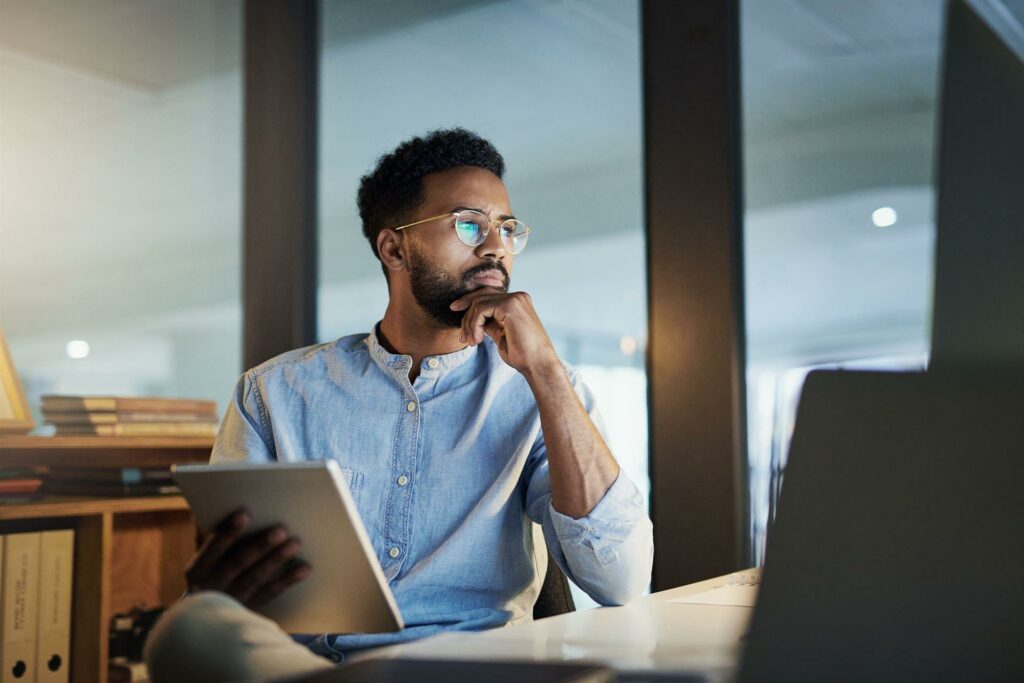 We pivot so you can perform.
GDH is a nimble talent provider and creative partner. We are known for our willingness to adapt with the changing business needs and challenges our clients face.