JOIN THE GDH TEAM
We are a nationwide team of opportunity builders. We make great things happen for businesses and people — most importantly, our employees.
Career Flexibility and
Connection
GDH offers employees amazing job flexibility without losing sight of the connections and culture that drive our success and soaring job satisfaction rates. GDH employees are connected, engaged, supported, and empowered to learn and grow in their jobs because we invest in the resources employees need to thrive.
What's it like to work at GDH? Watch the video and see for yourself.
"Best of" Winner and Trusted Partner to the Fortune 500
Read our case studies and discover what makes us an annual "Best of Staffing" winner and Fortune 500 recruiting solutions partner.
Employee Benefits
The GDH culture of caring extends to our incredible employees who enjoy the following benefits and perks.
THE EXTRA MILE?
THAT'S WHERE GDH LIVES.
"GDH is genuinely in a league of its own when it comes to the staffing industry. I not only feel supported but also valued in my role. I enjoy working with my leaders and colleagues and feel like I'm a part of a winning team. Every day I work side by side with a community of Account Executives and Recruiters that are all trying to be the best version of themselves. GDH is hands down the best work environment I have ever been in."
— NATIONAL ACCOUNT EXECUTIVE, GDH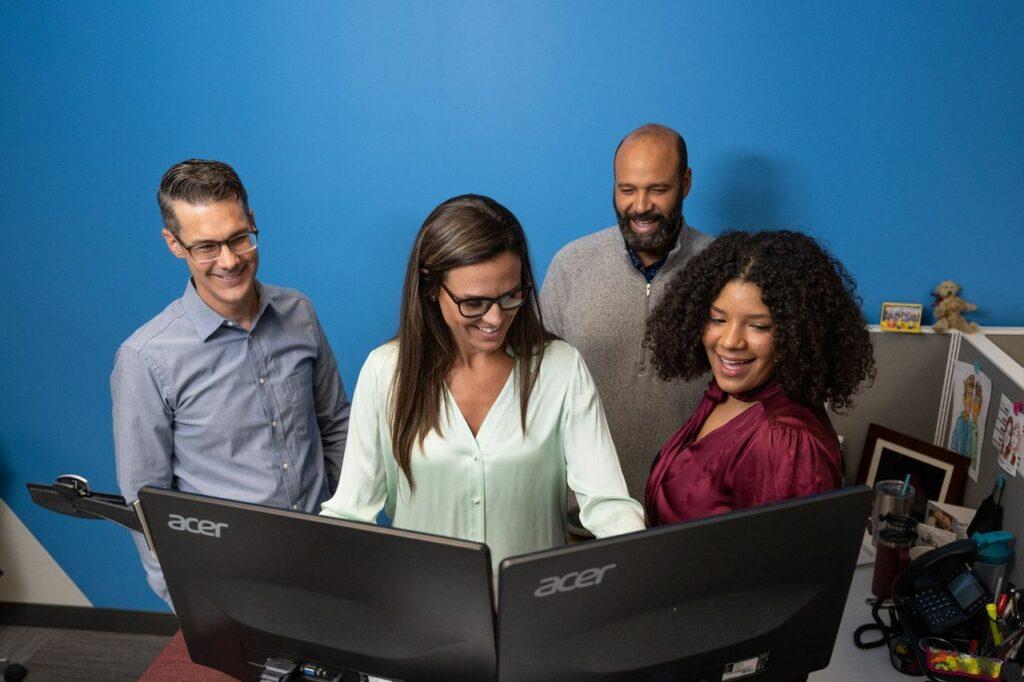 Our DEI Commitment
At GDH, we value team. We recognize that we're not all the same but together we're better. Our commitment to DEI is top to bottom and inside and out because it is core to who we are and our people engagement strategy.
JOIN US AND
THRIVE.
GDH is a place where problem solvers, strategy builders, and success seekers all thrive. We are also a place where those who are service and care-driven find fulfillment.