WE'LL TAKE THE PROJECT.
YOU TAKE THE GLORY.
Implement, transform, and modernize with GDH Project Solutions. Let our experts manage and deliver key projects on-time, in-scope, and on-budget to keep your business advancing.
27 round-the-clock engineering specialists.
"GDH built and managed a project team of network engineers who worked nights to implement our new call system while minimizing disruptions to the business. Within three months, they completed the job and 1000+ locations were up and running on the new system."
— CHRO, GLOBAL RETAIL LEADER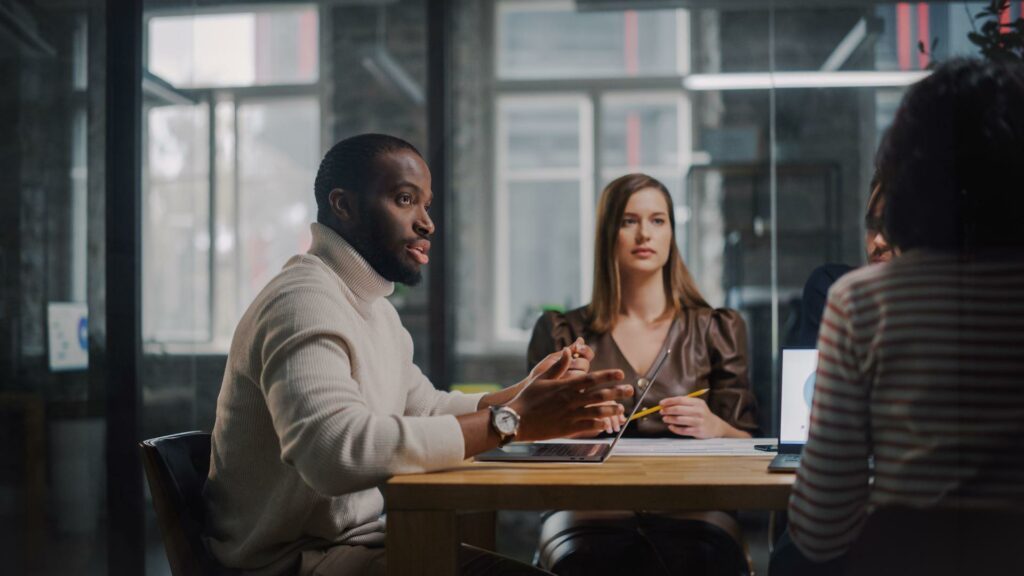 GDH provides and manages specialized project teams.
In areas across your business right now, key projects are on hold or falling behind. That doesn't have to be the case. GDH Project-based Solutions deliver the skilled resources and project leadership needed to get the work done. We build the skilled teams and, when needed, provide the solution management experts who will get the work done with the efficiency and excellence you expect.
Have a project to discuss? Let's connect.
HOW DO WE PROVIDE NEXT-LEVEL SOLUTION CUSTOMIZATION?
INDUSTRY SPECIALIZATION.
Achieve your business goals faster than ever.
Our project delivery advantage is our expertise in accessing what businesses struggle to find: skilled specialists and the time to get the job done. With years of cross-industry recruiting expertise and a nationwide talent engine, we build project teams of all sizes in record time.
Internal teams win back time as GDH takes on key projects
Our on-time, in-scope, on-budget approach keeps businesses advancing
Our managed services expertise streamlines delivery to get work done faster and better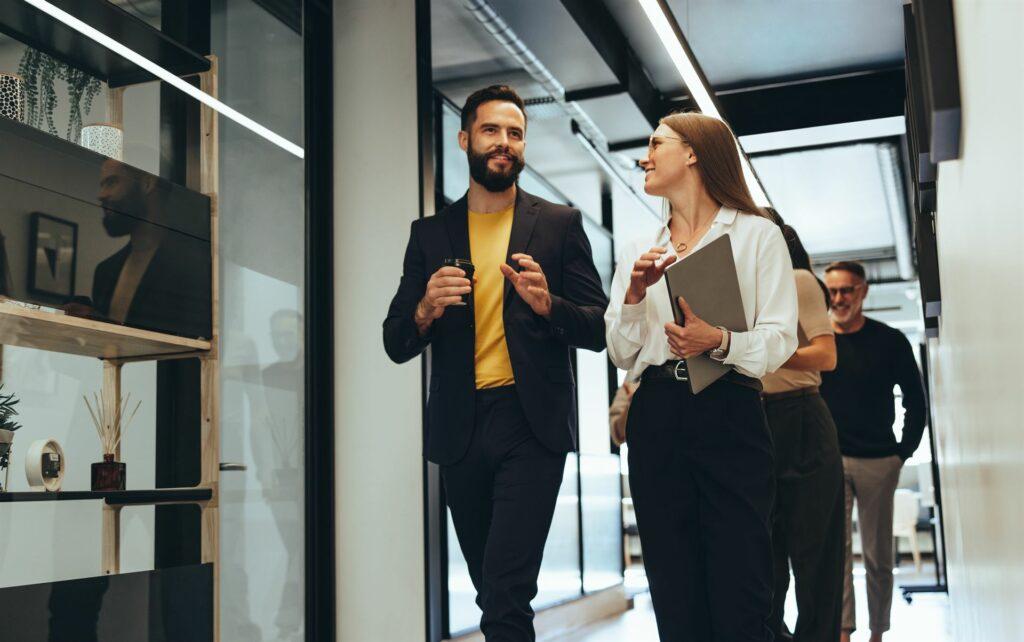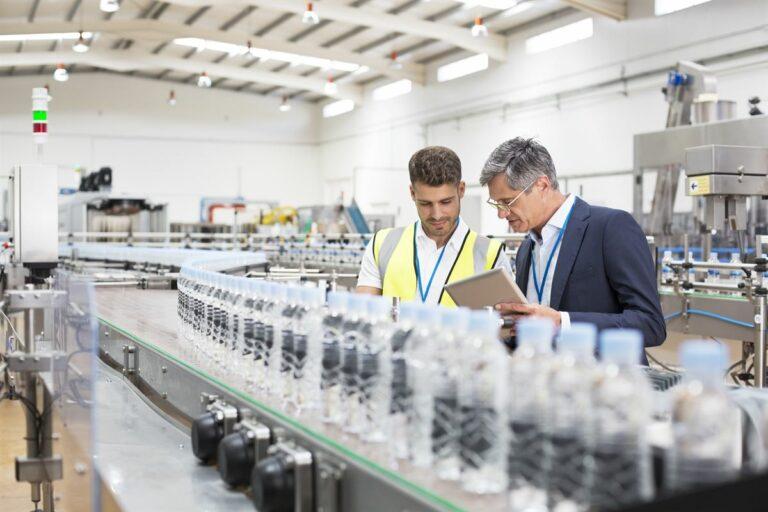 See how this large food company partnered with GDH for a transformative IT staffing initiative to seamlessly operate across the organization.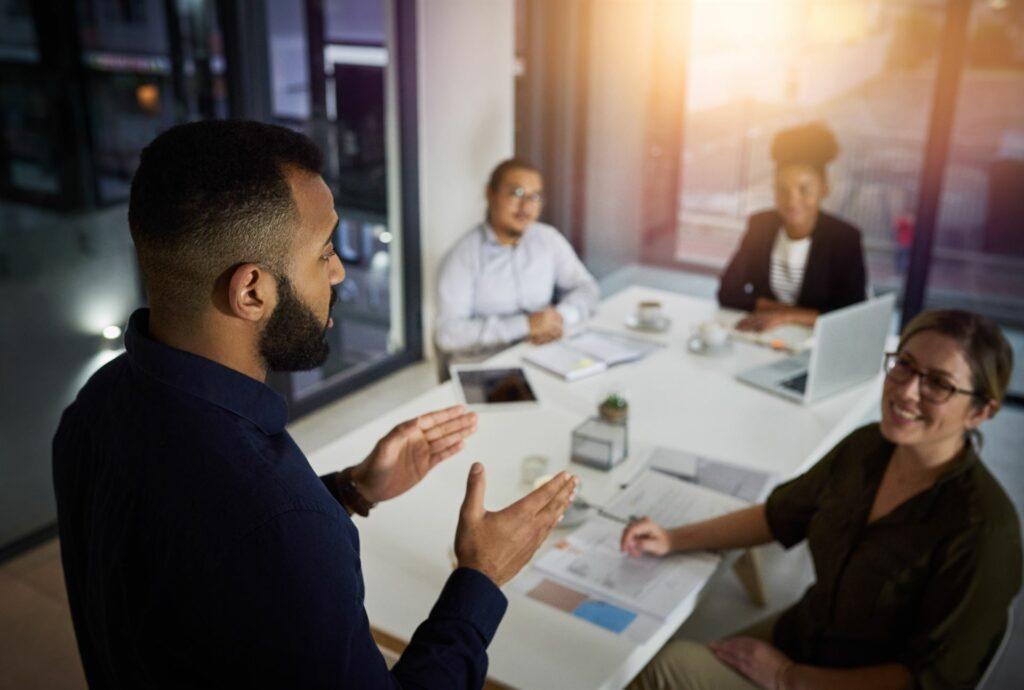 Why GDH? Experience, talent, and speed.
Why do businesses turn to GDH to accomplish mission critical projects? It's the experience, talent, and speed we bring to every project. Discover how we distinguish ourselves as a project and workforce solutions partner to businesses nationwide.