HEALTHCARE IT
GDH bolsters healthcare innovation and IT-focused staffing and recruitment solutions.
Tech in the healthcare industry takes specialized skills and knowledge. GDH is a healthcare technology staffing and recruitment partner known for providing specialists, teams, and solutions that bolster patient care and business performance.
Our recruiters in the communication sector are experts at finding technology specialists who ignite innovation.
Supporting staffing needs of all sizes, skills and durations, our custom staffing solutions scale to your workforce goals.
Optimize your recruitment processes and build a highly effective and scalable talent engine with GDH RPO.
Eliminate stress and workload strain by turning over key business and/or tech projects to the GDH project solutions team.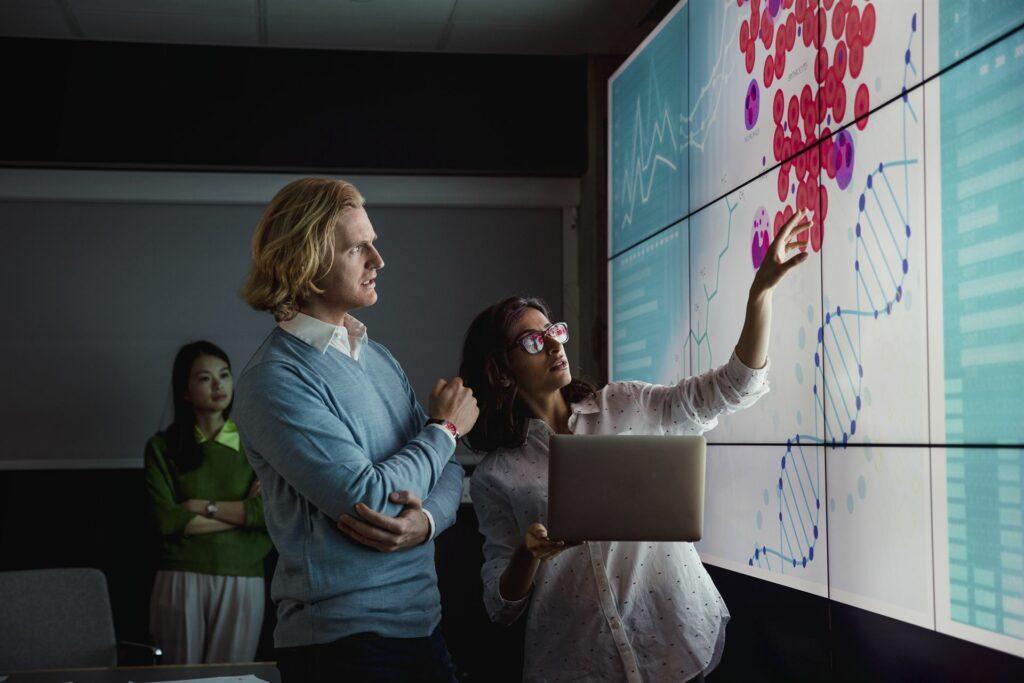 We find the so-called impossible: technology pros with healthcare expertise.
Technology talent in healthcare can be hard to find, unless you're GDH. Our healthcare IT staffing, project expertise, and recruitment optimization help hospitals and medical facilities grow their teams with skilled, capable professionals. And as they grow and innovate, we're improving their workforce and growth outcomes with:
Improved talent quality and hiring manager satisfaction
Elimination of costly talent and skill gaps
Optimized recruitment processes
Reduced recruitment costs
On-time and in-scope project delivery
And that's just the start
Fewer than two percent of all staffing agencies in the U.S. and Canada earn the Best of Staffing designation for…
The Great Resignation shook up many company leaders and recruiters. They didn't expect to lose key employees over festering dissatisfaction…
In 2020, when the COVID-19 pandemic first hit, many companies transformed their operations to allow professionals and office workers to…
YOU FOCUS ON PATIENT CARE. WE'LL FOCUS ON THE
TALENT

AND

TECH.