DISCOVER THE SCALE AND POSSIBILITIES OF CUSTOM STAFFING
Anything is possible with the right team, and that's our job. We build custom staffing solutions and highly skilled, scalable teams to support whatever challenges and opportunities your business faces.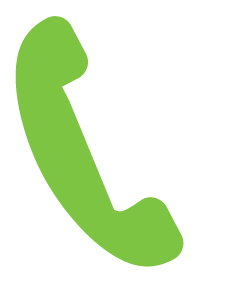 Exceeded expectations, just a phone call away.
"The personnel at GDH have exceeded my team's expectations. They are always just a phone call away when questions arise. Several of the resources GDH provided for my last project are now full-time team members in my organization. I am very pleased with the business I've done with GDH. GDH is my first choice when projects arise."
— CHRO, MULTINATIONAL FOOD INDUSTRY LEADER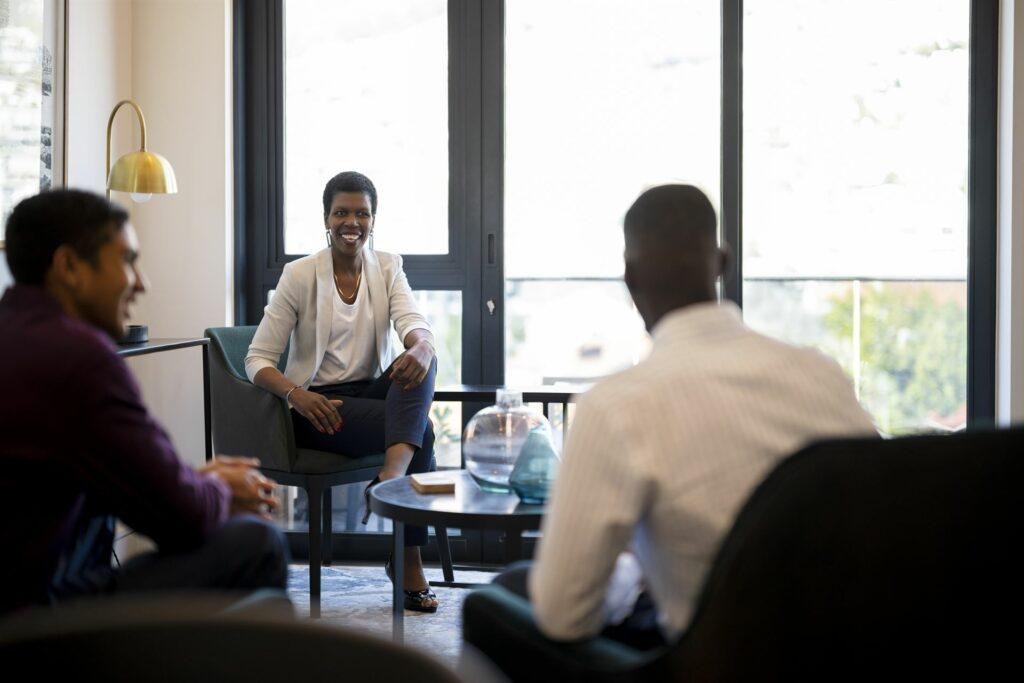 Creative, Custom Staffing + Business Purpose
GDH Custom Staffing Solutions allow your business to meet challenges big and small, short-term or long-lasting, with the right resources. Our recruiting, staffing, and workforce solutions teams build the right strategy for filling diverse talent needs.
GDH's seasoned staffing strategists build solutions aligned with your business goals
Our national consulting talent pool allows us to fill immediate needs with speed and certainty
Options! GDH provides a wide variety of options for solving your unique workforce challenges
HOW DO WE PROVIDE NEXT-LEVEL SOLUTION CUSTOMIZATION?
INDUSTRY SPECIALIZATION.
Our secret to customized staffing excellence? Partnership.
Our customized staffing solutions deliver powerful workforce results because…
Our staffing experts invest significant time getting to know your business, challenges, and talent needs
Our national network of consulting resources accelerates access to the right professionals
Our ability to scale with speed provides next-level staffing nimbleness
Our proven process for expediting recruitment fuels workforce productivity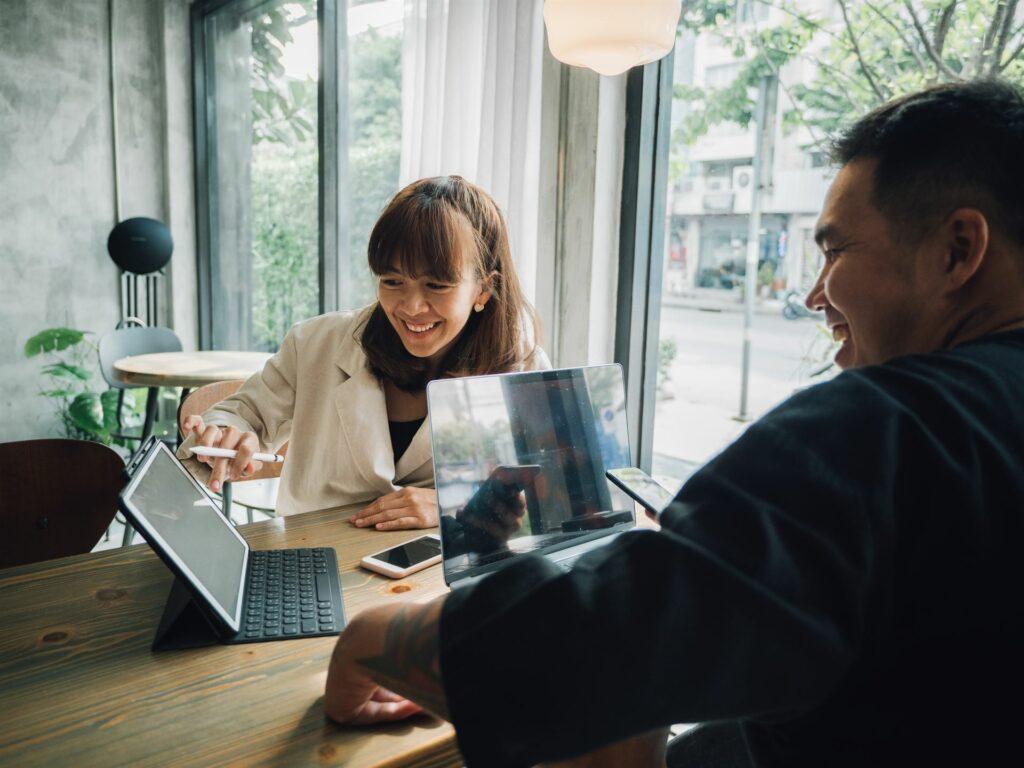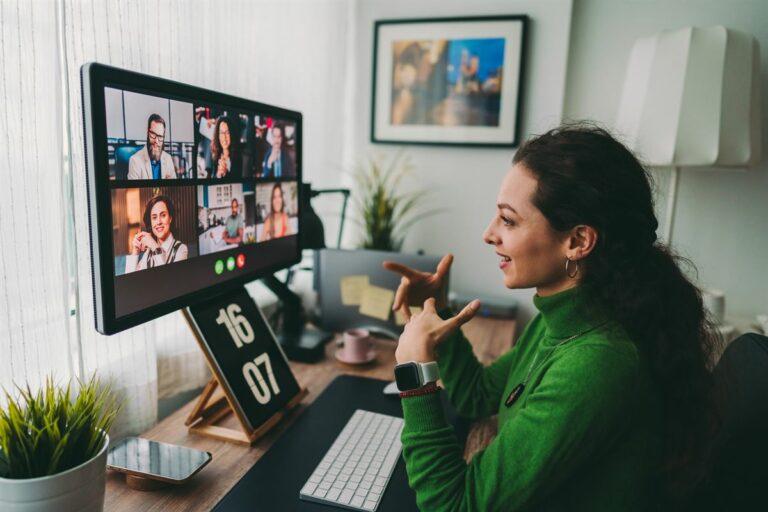 See how this global technology leader, offered its collaboration platform to businesses around the world in an effort to support fast transitions to remote work.
Why GDH? Staffing expertise, speed, and rigor.
Why do businesses nationwide trust GDH with their custom staffing needs? Our longtime, award-winning staffing industry expertise is one reason. More importantly, it's the speed and rigor that expertise has yielded. We know how to get the job done quickly and effectively.