WE POWER CAREER GROWTH
GDH provides a world of career opportunity, growth, and choice to professionals and consultants nationwide. Ready to get to work?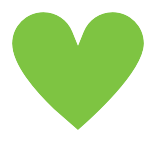 We start with care.
Your work at GDH starts with the greatest of care because it's what we do best. Our Care Coordinators provide you with all the tools, insights, and resources you need to be successful in finding your next role. We establish monthly calls to help you stay informed of every step in your journey at GDH. We eagerly take the time to get to you know as a person and professional, so we are equipped to meet your needs and support your success. After all, your success is our success.
We set you up for success.
What's it like to be on the front lines with GDH clients? According to the industry accolades we receive, it's really great. But don't take our word for it. Watch this video and hear directly from our client-facing employees. Learn how we go out of our way to set you up for workplace growth and success.
GDH Client Facing Employee Benefits
One of our strongest competitive advantages as a company is the way we care for employees and consultants. We're invested in your success, which includes providing a full suite of benefits and perks.
THE EXTRA MILE?
THAT'S WHERE GDH LIVES.
"I've been thrilled with GDH. The staff are friendly and helpful and make you feel like part of their team. I appreciate the benefits I have access to and the attention they're always willing to give if I have questions or needs."
— IT CONSULTANT, GOVERNMENT AGENCY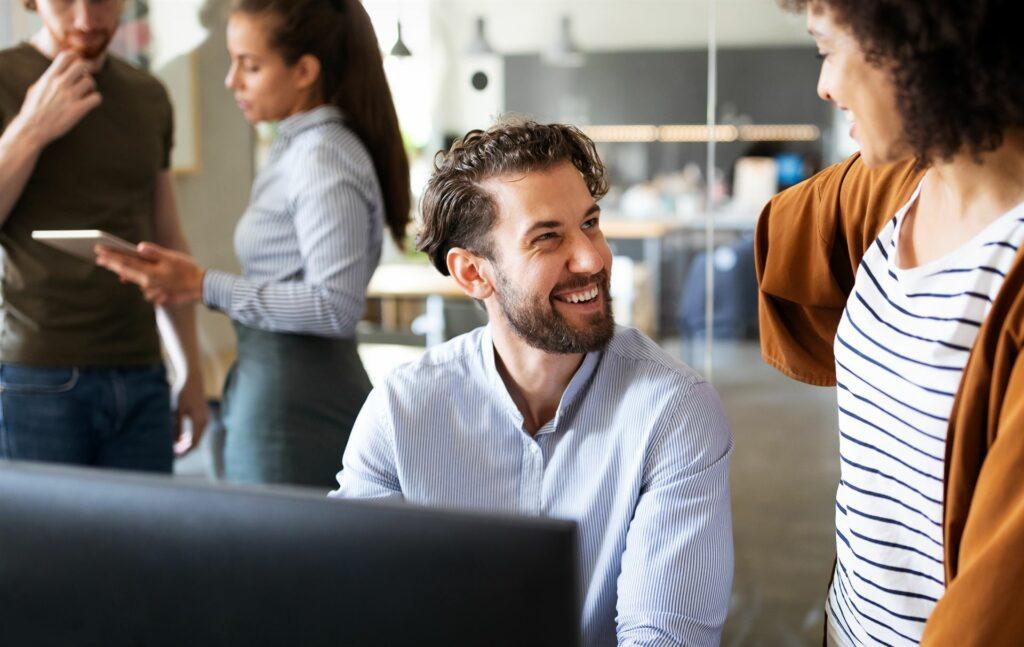 The opportunities are endless.
With GDH, the paths to success and growth are numerous. Take a look at the kinds of placements we're making nationwide, every day.
GDH IS ALL ABOUT
DELIVERING MORE.
Our magic as a career partner and advocate is in our more. More opportunities. More growth. More benefits and perks. Ready to learn more?