COMMUNICATIONS
In an industry of connections, a staffing partner that understands the communications sector is a powerful growth asset.
GDH is a longtime staffing and talent solutions provider to the communications industry. Learn how our deep market knowledge and experience helps your business expand its teams and capabilities.
Our recruiters in the communication sector are experts at finding technology specialists who ignite innovation.
Supporting staffing needs of all sizes, skills and durations, our custom staffing solutions scale to your workforce goals.
Optimize your recruitment processes and build a highly effective and scalable talent engine with GDH RPO.
Eliminate stress and workload strain by turning over key business and/or tech projects to the GDH project solutions team.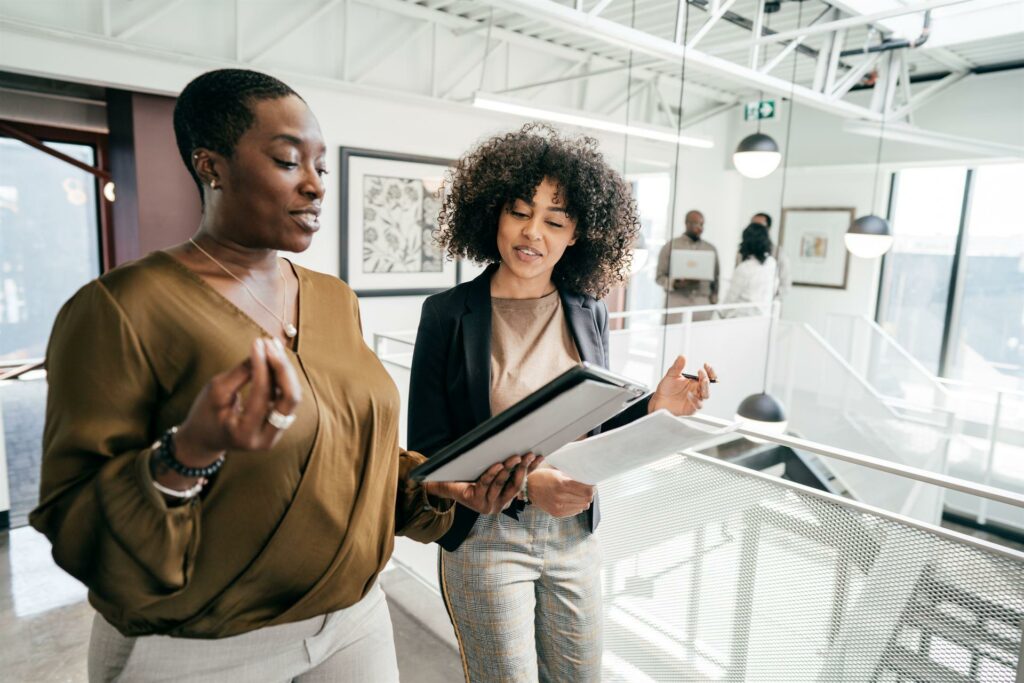 Communications talent: hard to find, harder to recruit.
With a seasoned force of recruiters in the communication industry, GDH defies the job market odds to deliver top talent and project teams. Our extensive communications industry and employment knowledge also means you will see big recruitment and business process improvements, such as:
Improved talent quality and hiring manager satisfaction
Elimination of costly talent and skill gaps
Optimized recruitment processes
Reduced recruitment costs
On-time and in-scope project delivery
And that's just the start
In 2020, when the COVID-19 pandemic first hit, many companies transformed their operations to allow professionals and office workers to…
Whether you are in the middle of a hiring process, looking to get a job in the near future, or…
When governments decided to shut down their nations' respective economies to try and slow the spread of COVID-19, their actions…
READY FOR TALENT
SOLUTIONS

AND RECRUITING

RESULTS

THAT EXCEED EXPECTATIONS?