LEVEL UP YOUR RECRUITING WITH RPO
Keep your workforce fully staffed and at peak performance with GDH Recruitment Process Outsourcing. Our expert recruiting professionals become your talent acquisition team, filling jobs with precision and speed.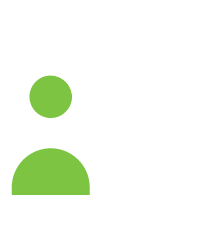 A true partner, through and through.
"GDH is super friendly, personal, responsive, and they provide excellent service. They're a true a partner that will work with you to get the best outcome for everyone. They always deliver as promised."
– JOHN M, LEADER IN DATA MANAGEMENT SOLUTIONS
Outsource recruiting to GDH and get back to work.
Recruiting and hiring is time and resource-consuming work. Lighten your workload and optimize workforce growth with GDH RPO.
Which RPO approach is right for you?
HOW DO WE PROVIDE NEXT-LEVEL SOLUTION CUSTOMIZATION?
INDUSTRY SPECIALIZATION.
Reduce costs. Improve Hires. Increase performance.
GDH RPO provides businesses with a world-class, tech-enabled, and compliant talent engagement solution. And that's just the beginning. It's also a fast and affordable way to get talent on board.
Decrease average cost-per-hire by 50%
Shorten time-to-hire by 40%
Benefit from the latest and best in recruitment technology without having to own it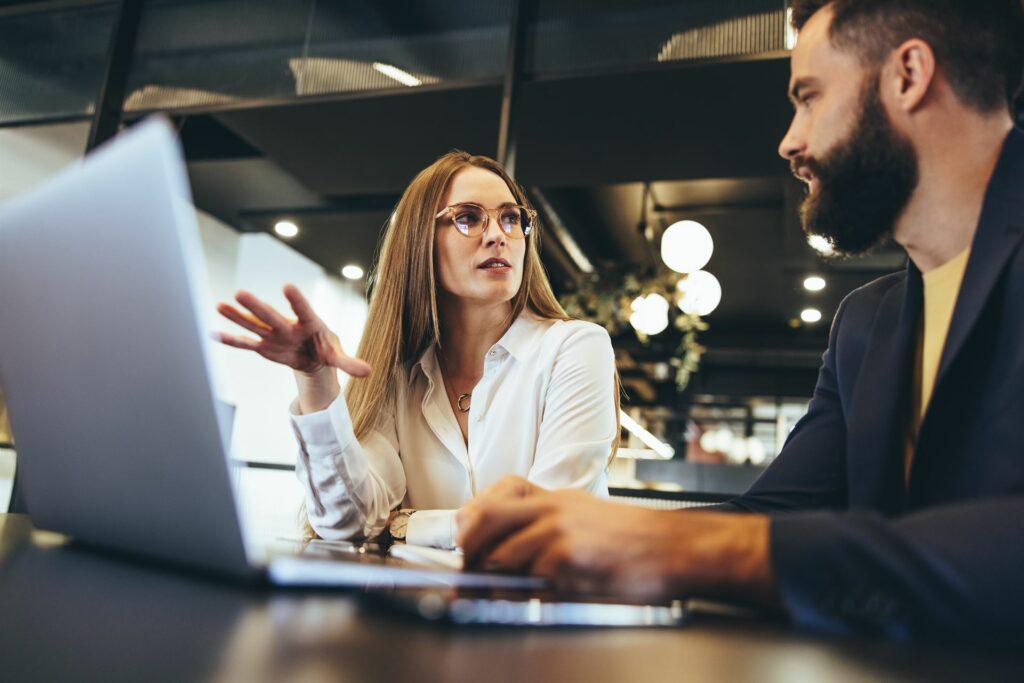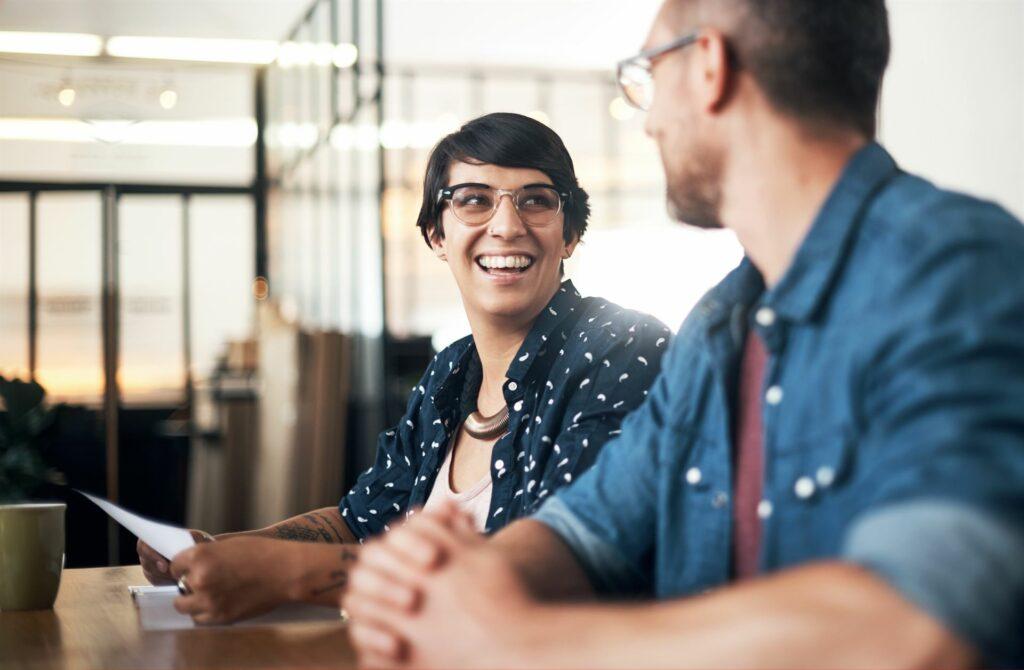 We're efficient and precise. But we're not robots.
GDH process excellence is key to the success of our RPO solutions. But so is our human approach. As hard as we work to drive new efficiencies into your recruitment efforts, we are also carefully fostering trusted connections with candidates and hiring managers. By building understanding and honest relationships, we find the best people for your workplace and the best opportunities for their careers.
READY FOR RPO SOLUTIONS
TAILORED

TO YOUR TALENT NEEDS?