GDH: Your Partner for Healthcare IT Recruitment
In the healthcare field, technology is now used for everything from patient records to dispensing medication to scheduling staff. Since the pandemic, telehealth has also become a major part of how healthcare is delivered. Healthcare technical skills have led to a growing demand for IT professionals in healthcare, with job growth at 15% now and expected to reach twice the national average by 2026.
GDH Inc. is a trusted partner for healthcare IT recruitment. Our expertise in healthcare industry recruiting helps find the top IT talent healthcare organizations need.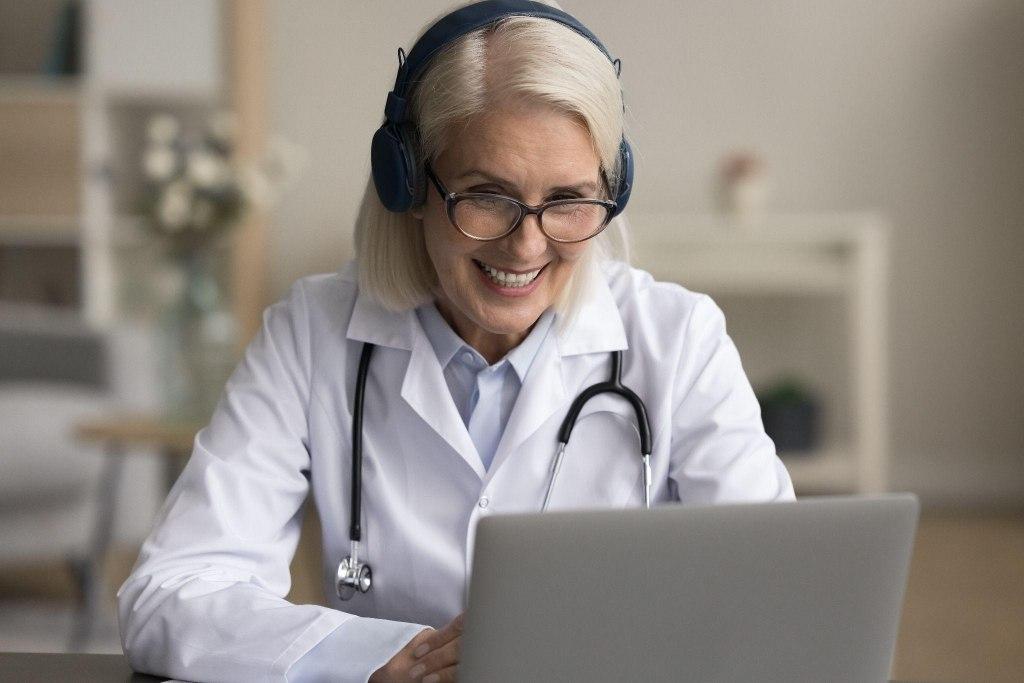 Why Healthcare IT is Unique
Patient confidentiality means that data security needs are paramount. There are also special needs for compliance that don't exist in other fields. IT healthcare staff must be trained to handle these special needs and in many cases, pass background checks that show their reliability with confidential data.
What Sets GDH Consulting Apart
According to ClearlyRated, GDH Inc. is in the top 2% of all staffing agencies with the expertise to recognize and source top talent in the IT healthcare field. GDH Inc. offers custom staffing solutions tailored to each organization's needs, which saves hiring managers time and money while providing exactly what they need (and nothing they don't).
The Importance of Compliance in Healthcare IT Recruitment
The Health Insurance Portability and Accountability Act (HIPAA) requires specific compliance that is critical to the operation of any healthcare facility today. Privacy of patient data must be maintained, and data kept secure according to certain requirements. If a breach does occur, patients must be notified according to these requirements so that they can take steps to protect their privacy.
HIPAA has made it more difficult to hire staff because of the requirements they must meet. It's important that IT healthcare recruiters are aware of these compliance requirements and are able to meet them.
How GDH Inc. Can Help You
GDH Inc. has been an expert in IT staffing for decades, and that expertise can be just what you need to navigate IT and healthcare industry shortages and get the talent you need for your organization to thrive.
GDH Inc. has tailored healthcare recruiting strategies and extensive industry networks that will be put to use for your organization's hiring and staffing needs. Relationships built over years and a talent pipeline filled with possible workers will be at your disposal, along with the expertise required to navigate the IT needs of the healthcare field. 
With GDH Inc. as a trusted partner, you will have workforce solutions made easy.