Will Improving Hiring Practices Help Fill Difficult Positions?
Most people responsible for hiring have not optimized the process due to either a lack of time or a lack of interest in the process. By making improvements to routine hiring practices, it may be possible to fill difficult positions more easily and optimize the hiring process.
Here are some ways to improve and optimize common hiring practices.
Focus on Workplace Culture
Sometimes, hiring managers are so focused on job descriptions and skills requirements that they forget the importance of candidates that align with workplace culture. This can result in hires that are qualified and may even have the necessary soft skills to do the job, but will leave after a short time with the company because they don't feel like they "belong" in the organization. Working to find candidates that fit within the culture can lead to better hiring success long term and employees that will see the organization as somewhere that aligns with their values.
Getting the Compensation Right
While a competitive salary certainly helps attract candidates, sometimes benefits like flexible scheduling, working from home at least some of the time, or healthy on-site meal options can be just as important. If you can't offer a competitive salary, it pays to investigate what benefits your prospective employees might want most. And if you can afford a competitive salary, you should still make sure there aren't benefits workers find more attractive in order to get the highest quality candidates possible.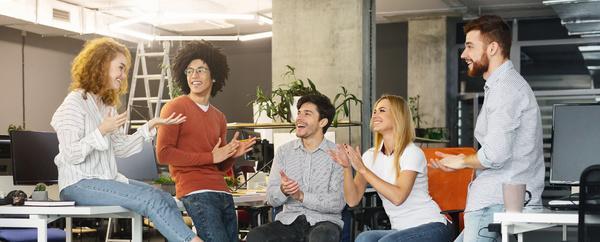 Making Hiring Transparent
Not only is it difficult right now to get quality candidates to fill open positions, but it can also be difficult to keep people engaged in the application process if it is confusing or difficult to know where you stand as the process unfolds. It takes some intentionality to let people know when they can expect a hiring decision or set up an online system to allow them to log in and find out where they are in the process, but companies may just find that they hold onto more quality applicants when they do so.
Go the Extra Mile
Taking a number of steps beyond the normal hiring process is bound to yield more candidates and help with difficult hiring conditions. Among other things, hiring teams can:
Talk to people who knew the candidate from a previous job
Plug the referral program regularly and offer the best reward you can afford
Structure your process to take 10 days or less–top talent only stays on the market about that long
Market on social media and update frequently
Measure results and make adjustments to improve the process even more
It will take everything your company has to get the talent it needs, so be sure to invest as much time and energy as you can to improve the process. If you need help with this process, GDH has expertise available at every stage of the hiring process. Contact us to find out what services we offer.