How to Source Top IT Talent in the Finance Sector
The digital revolution has made it absolutely vital to hire financial talent that also has IT qualifications. Understanding financial software, including automation tools, has never been more important for workers in the finance industry and has important implications for recruiting in finance.
This need comes at a time when sourcing finance talent is more difficult than ever. 80% of company leaders say they are concerned about staffing shortages, and the average worker in the industry is already 55, so the next decade will not make sourcing IT talent any easier. Yet almost three-quarters of financial companies have created new IT roles in the last few years, so the need is there for quality IT talent.
Understand the Unique IT Needs of Finance
The finance industry requires specific technical skills like data analytics, automation and systems expertise, and cybersecurity to keep clients' information safe. Finding talent with these specific skills can be a challenge, especially given the needs of the financial sector.
Where to Find IT Talent for Finance
Besides the usual talent sources that come from job listing sites, word of mouth, and other traditional methods, finance IT professionals can be found on LinkedIn and on some other social media sites for industry-specific groups. In addition, attending industry events virtually or in person can be a way to make connections that can later turn into a job offer for top talent.
While automation and AI-based recruiting is still being developed fully, available tools can help source more IT finance talent in less time in some cases. Another place to find top talent is through internships that can give college students a way to experience a particular workplace and the company a front-row seat to what they can do.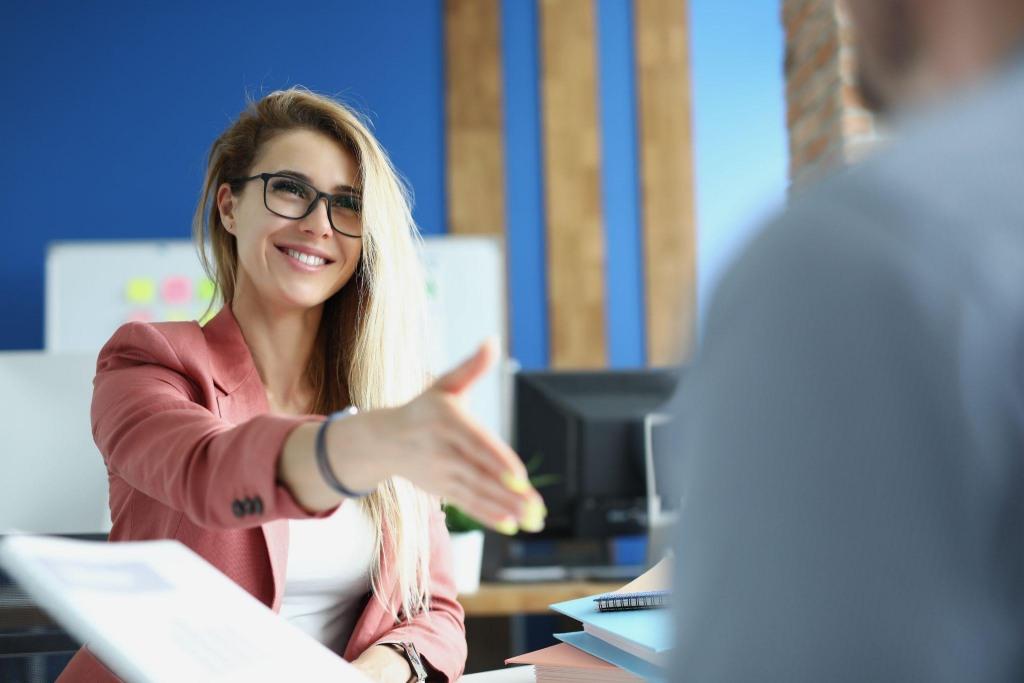 Importance of Certifications and Specialized Skills
It's important to pinpoint the skills needed for a particular IT finance role in order to properly identify the talent needed. Certifications like CFA or CISM will show that candidates have technical skills in finance and have proven them with task-oriented exams. Specialized skills like blockchain expertise or algorithmic trading may be a benefit to some IT finance jobs.
Leverage GDH Consulting's Expertise
Still not sure your company can source the IT talent it needs in the finance sector? GDH Consulting can lend its considerable skill and talent to your company to help in this vital area. Using recruiting services outside your company can free up more personnel to complete vital tasks while still achieving the hiring goals needed for you to keep growing.
Searching for the premier staffing agency? We're it. Contact GDH Consulting for specialized IT recruitment in the finance sector.