6 Best Strategies for Insurance Staffing
The insurance arena has long been suffering from a labor shortage that has been exacerbated by the Great Resignation, retirements, and a lack of interest from millennials and Gen Z. In the finance industry (which includes insurance), there are now 20% more jobs available than before the pandemic (around 376,000).
Hiring quality staff can be challenging under such conditions, so it's important to take every advantage to get the employees your agency needs. Here are six powerful ways to ensure you can always hire the right people for your insurance agency.
1. Offer Paid Training and Advancement Opportunities
Many job seekers are looking for positions with ongoing training and advancement opportunities, so they may be looking to get a job in the insurance industry or come to your company if those aspects of the position are prominently featured in the job description.
The opportunity to learn new skills in the workplace and advance when those skills are evident is always of value to employees, making job seekers likely to choose insurance positions that offer these benefits over a job in another field that doesn't. Training and advancement opportunities also help to build your agency's reputation and attract more qualified staff.
2. Provide a Framework for Success
Some of the best-paying insurance jobs are sales jobs, which can be intimidating for those without proven track records in sales. Companies can offer proven frameworks for success in sales as part of their onboarding training for those positions, which will help sales staff be more successful and help with both recruitment and retention.
If your agency hasn't developed detailed techniques that lead to sales success, it may be time to begin the process of doing so. It could be an important factor in whether your agency can hire staff when needed and continue to grow.
3. Focus on Technology
There's been a perception among young people in recent years that insurance jobs aren't interesting, which has affected the field and its ability to attract younger workers. One way to change this perception is to focus on the technology aspects of insurance jobs, which are expanding just like in every other industry.
Some of the most in-demand insurance jobs are in tech-oriented niches like data analytics. Automation has also turned jobs in other areas of insurance into ones that require tech expertise and know-how. When many tech companies are laying people off due to stock losses or automation gains, former tech workers may find new homes in the insurance industry that can showcase their skills and give them steady work.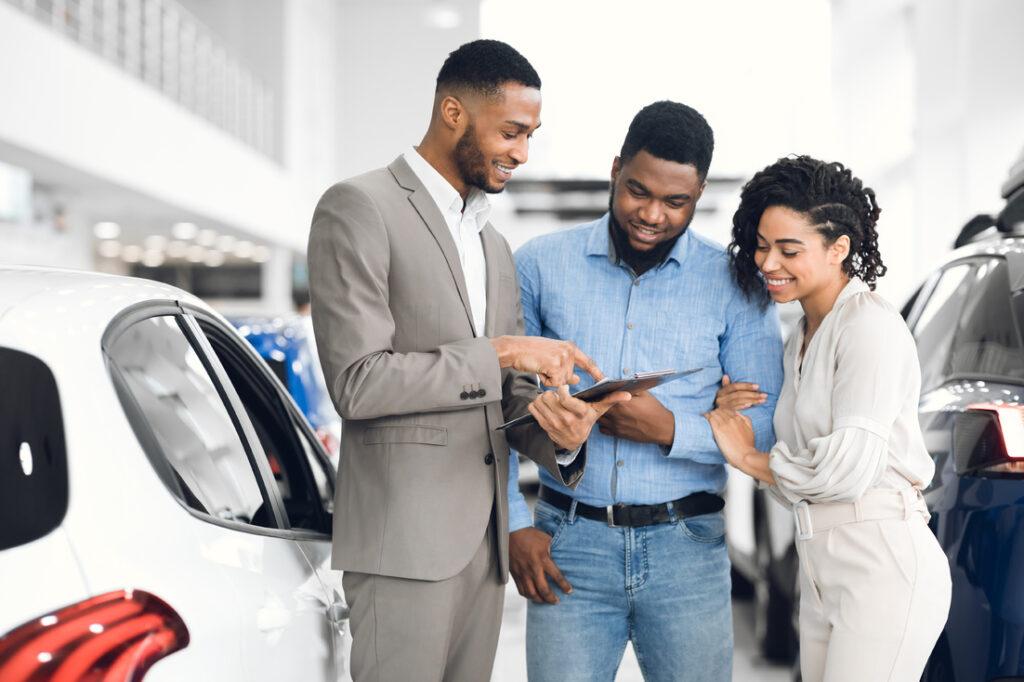 4. Use Social Media to Recruit
More young people are recruited through social media now than ever before, so social platforms should be major parts of insurance recruiting to hit the younger demographics and attract younger workers. Postings and ads can be carefully targeted to the demographics your agency seeks, and social media advertising is some of the best value in ads today when it's done effectively.
Posting jobs on social media sites has become a more accepted way of making sure the public knows about openings. Younger workers who have grown up with the internet and social media will naturally turn to social media to find out what's going on with jobs and industries, so this is a natural place to focus recruiting efforts so long as they're done well and don't detract from your company's credibility.
5. Automate and Update Job Requirements
Automation may disrupt all industries moving forward, making some jobs obsolete and changing others in significant ways. Implementing automation as it becomes available can make jobs more attractive, as the most mundane and repetitive tasks will be automated and workers can focus on more creative and fulfilling parts of their positions.
A McKinsey study predicted that between 10% and 55% of key roles in insurance agencies will be automated over the next ten years, while most of those positions, like those in call centers, are closer to 50%. Rather than fearing the change, automation can offer opportunities to update job descriptions and requirements to be more in line with current staffing availability so short-staffing can ease and the available positions left can be filled.
6. Formulate a Winning Recruiting Strategy

Now that you've seen what's working best in recruiting for the insurance industry, you can use new knowledge to formulate winning recruiting strategies for your agency's insurance staffing needs. Incorporating what works into recruiting models can be difficult, but it's your best bet for hiring staff who will get your agency where it needs to go.
With a recruiting strategy that attracts the best workers and provides what they need to thrive, your agency can beat the odds and optimize its capacity and effectiveness to provide necessary services.
If you think you need more help creating an insurance recruiting strategy that meets your agency's goals, GDH can provide end-to-end staffing services or assist with your areas of need. Searching for the premier staffing agency? We're it.