Hiring vs Outsourcing: How this Software Company Shifted Hiring Strategies
An industry-leading software company needed to modernize its IT department and bolster its in-house talent.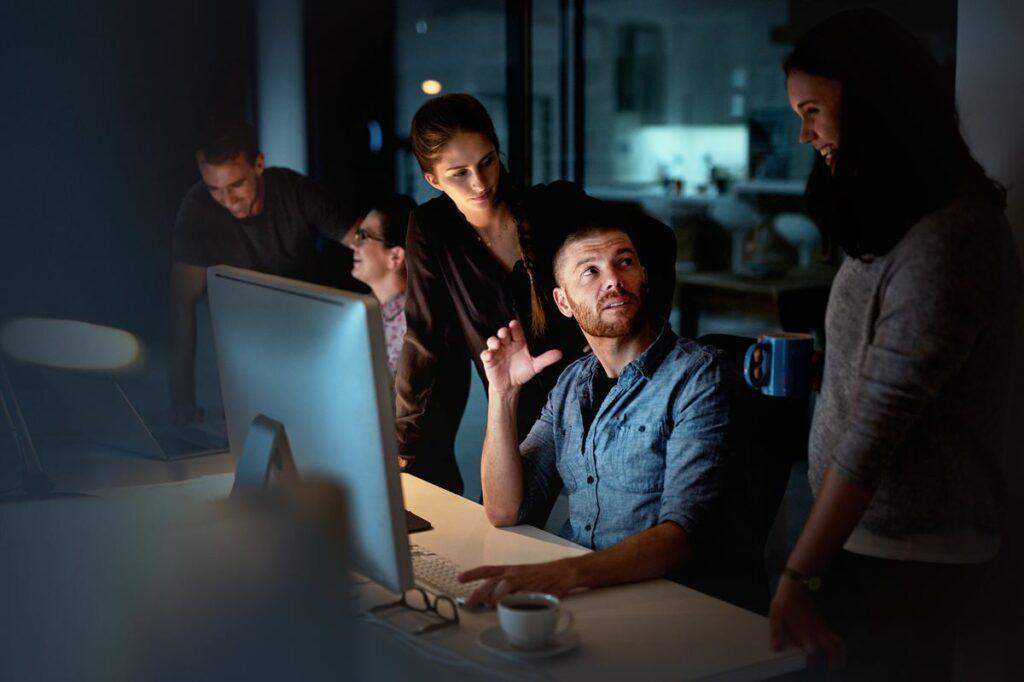 CHALLENGE:
In a strategic effort to shift from an outsourced to an in-house model, strengthen KPIs, and safeguard proprietary technology from competitors, an industry-leading software company decided to build out its engineering, development, and operations teams.
Lacking the internal resources to source, vet, and secure the high-level talent they needed, the client sought to engage a new partner with a network of top IT professionals across the country to fill remote positions.
SOLUTION:
GDH aligned with the client's IT leadership on required skill sets, experience, and culture fit, and presented multiple delivery model options. The client ultimately selected GDH to fill open full-time positions with contract-to-hires and provide project-based contract resources.
GDH streamlined the vetting process for the client by creating hiring plans and utilizing efficiency tools like Glider assessments. Over the course of 2021, GDH filled:
1 FTE Systems Engineer
6 Contract Systems Engineers
1 FTE Site Reliability Engineer
6 Full-Stack Java Developers
3 Database Administrators
RESULT:
GDH's quick turnaround and success of the hires enabled the client to completely decommission its outsourced contract resources, safeguarding its proprietary product information, and commit to an engagement with GDH for the 2022 calendar year.
The client was able to bring its IT work back in-house without interruption to its business processes, leading to increased performance and customer satisfaction.
Discover more of GDH's great work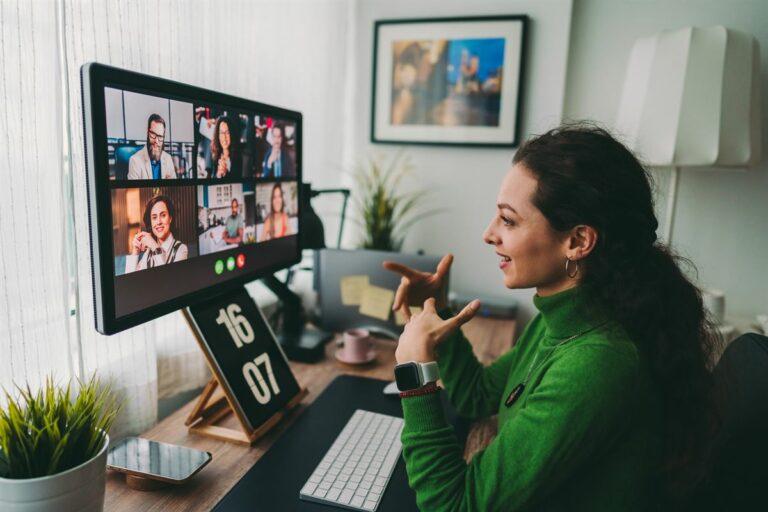 See how this global technology leader, offered its collaboration platform to businesses around the world in an effort to support fast transitions to remote work.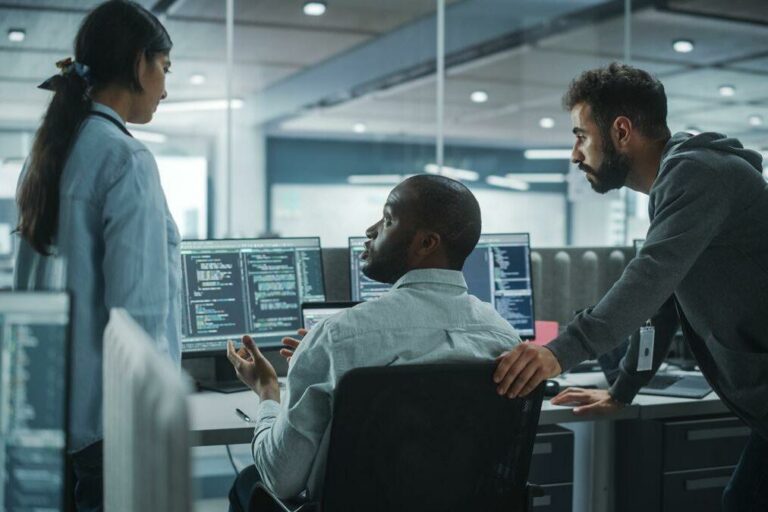 See how a major defense company filled hundreds of positions requiring government clearances in just months.