Fortune 500 Insurance Company Desktop Relocation for 1400 Users
GDH Professional Services successfully executed a comprehensive solution for an insurance conglomerate, ensuring a seamless migration for 1400 end users. Our skilled technicians and effective management allowed us to complete this massive task in just 10 weeks, all while prioritizing uninterrupted operations.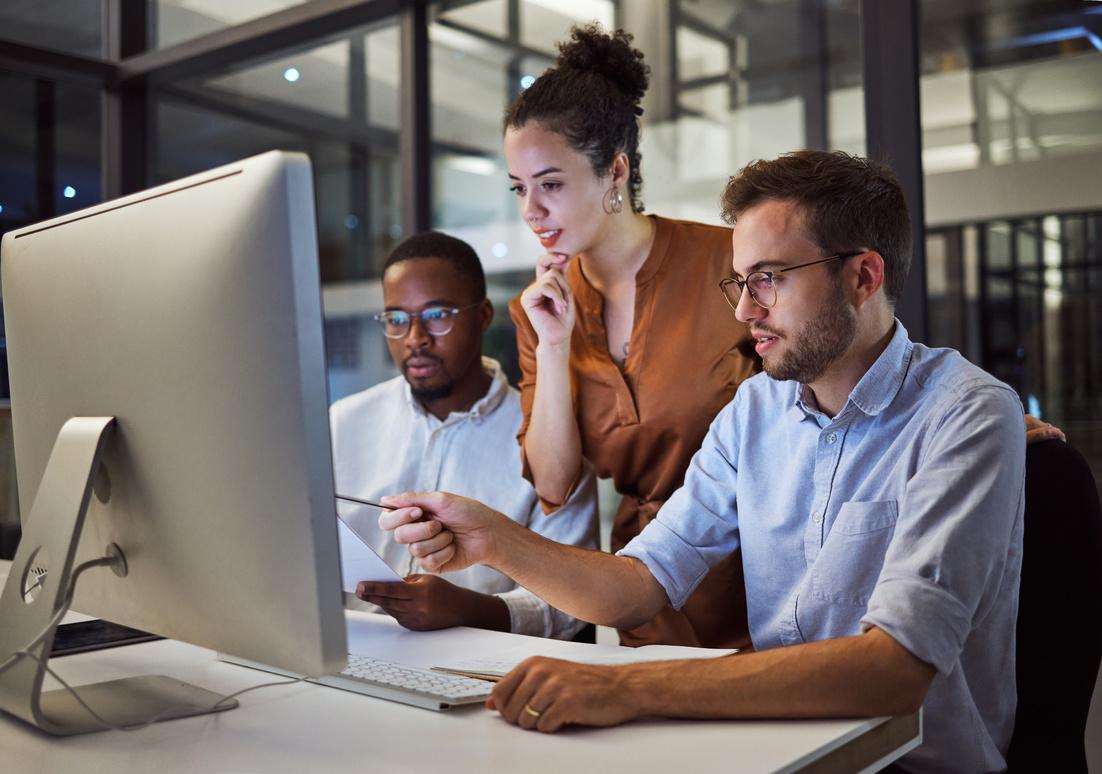 CHALLENGE:
The Insurance company faced the daunting challenge of relocating its HelpPoint facility to a new, spacious 163,000 sq. ft. building. Our mission was clear: execute the migration without causing any disruptions to the daily routines of their numerous employees.
SOLUTION:
Working closely with our client, GDH customized a phased deployment plan that strategically timed hardware migrations to align with personnel transitions. Our technicians disconnected and cleaned the designated equipment at the end of each Friday. Over the weekend, they proceeded with installation, testing, and troubleshooting. This approach eliminated downtime, ensuring a seamless transition for the Client's employees.
RESULT:
GDH's phased deployment plan helped our client achieve their relocation on schedule and within the planned scope. Our flexible scheduling, efficient project management, dedicated team, and motivated employees made this accomplishment possible. Contact GDH today to discuss your hardware deployment requirements anywhere in the US.
1400 Desktops Migrated
163,000 Sq ft facility
10 week timeline
After hours and weekends only
Disconnect, clean, reconnect, test, and troubleshoot.
Discover more of GDH's great work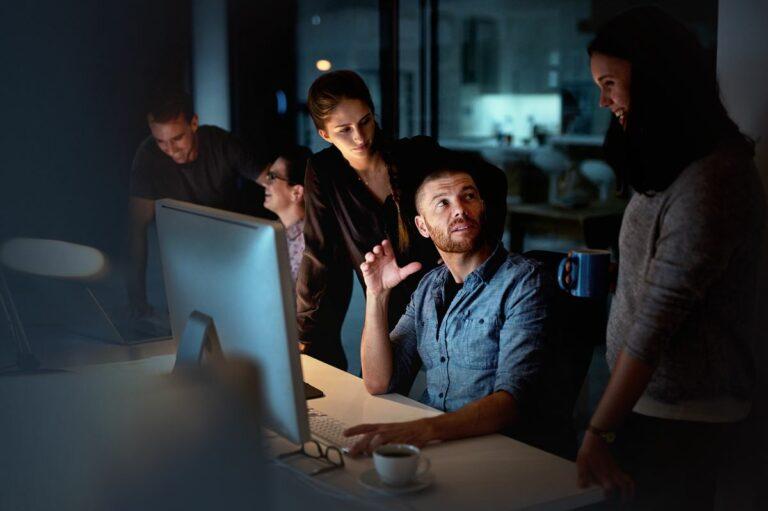 See how GDH helped a software company strengthen KPIs & safeguard proprietary technology by building out its engineering, development & operations teams.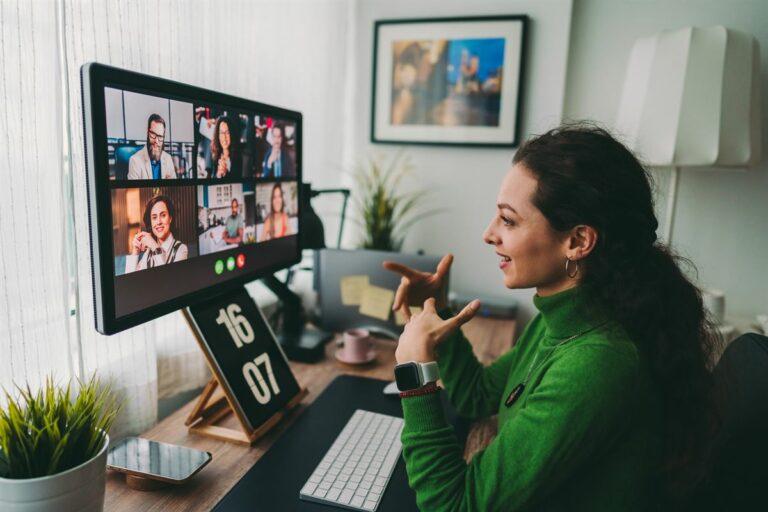 See how this global technology leader, offered its collaboration platform to businesses around the world in an effort to support fast transitions to remote work.