A Remote Work Software Offers a Fast Transition to Work from Home
When the COVID-19 Pandemic began, a global technology leader, and one of GDH's top customers, offered its collaboration platform to businesses around the world in an effort to support fast transitions to remote work.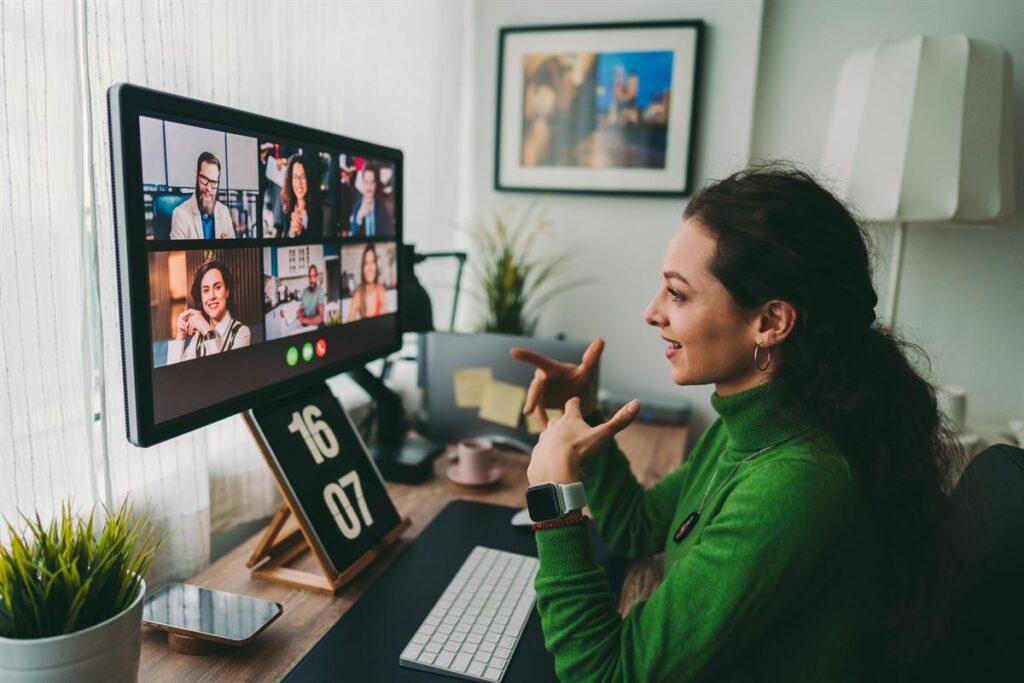 CHALLENGE:
When the pandemic forced businesses across the globe to transition their workforces to in-home offices overnight, the market demand for remote and collaborative capabilities to ensure seamless operations was overwhelming. GDH's customer accepted the challenge by offering free 90-day subscriptions to their platform for personal and corporate collaboration.
The consumer response was tremendous, far exceeding expectations and leading to the challenge of being understaffed for the level of customer support needed. An all-hands support model was immediately deployed, but would only serve as a short-term solution. GDH's customer knew it needed a long-term fix to maintain the high-level of customer service it's known for in the industry.
The customer needed to quickly onboard a high volume of Collaboration Engineers in multiple locations with the expertise to provide tier 2 and 3 level support for their collaboration platform. They engaged GDH, leveraging a 16-year relationship, to identify, assemble, and deploy a team to provide a sustainable customer support solution.
SOLUTION:
GDH worked with the customer's senior stakeholders to fully understand the challenges and potential business impacts. GDH scoped the work efforts and presented a proposal, while also beginning initial candidate identification in the specified locales. When contracts were executed, additional meetings were held with individual line managers and technical leaders to gain a more granular understanding of ideal candidate profiles and requisite skills, certifications, and experience.
To further facilitate the onboarding process, GDH implemented a Managed Services solution to operate team resources, effectively manage KPIs, and scale the support as needed. With a national footprint, local field offices, and deep knowledge of the platform and services market, GDH was able to immediately tap into a network of pre-identified and pre-qualified talent.
GDH's project hiring plans included internal interviews, technical screening, reference checks, and client acceptance calls. White-glove onboarding handled all offers, employment paperwork, background checks, equipment ordering, first week logistics, training, ongoing management and employee care, and performance reviews.
RESULT:
Utilizing a Managed Service model enabled GDH to deploy 10 engineers in less than 30 days of the initial request. An active talent pipeline was maintained to fill additional requests with new candidate acceptance averaging two weeks or less.
GDH was one of only two partners selected by the customer for the engagement and established itself as a choice provider for additional customer business verticals. Continuous open dialogue with senior leadership and direct referrals from hiring managers led to a highly productive relationship and a model for future support of its talent acquisition, customer experience, and overall brand.
"My GDH partner is the ultimate professional to work with. Very knowledgeable and friendly. His honesty and authenticity are his best characteristics when supplying me with great candidates."
— James L., Leader in Customer Delivery
Discover more of GDH's great work
See how this global technology leader, offered its collaboration platform to businesses around the world in an effort to support fast transitions to remote work.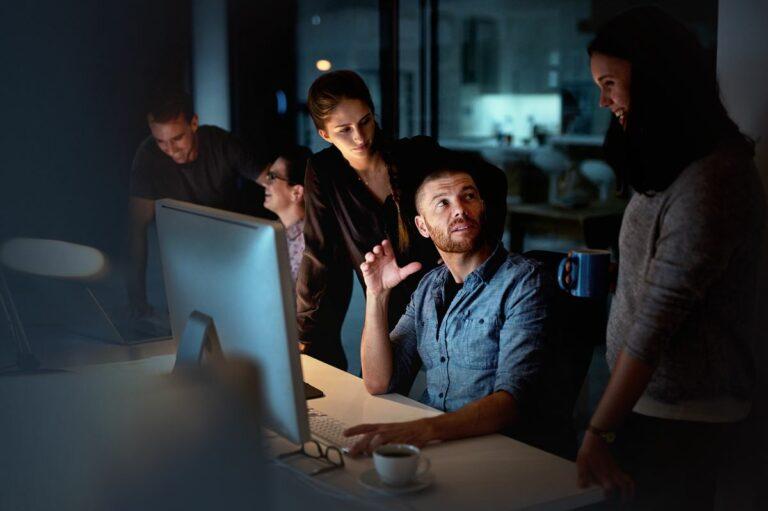 See how GDH helped a software company strengthen KPIs & safeguard proprietary technology by building out its engineering, development & operations teams.