6 Things to Do While Waiting for the Perfect Job
There are lots of things you can do while looking for your dream job.

So you find the perfect IT job (or several great possibilities) and waste no time applying for them. Once you've sent the application, resume, and cover letter, what do you do? You wait. And if you get an interview, what then? Usually, you wait. Unfortunately, waiting is a large part of the job search experience. Here are some productive (or just fun) things you can do while waiting to hear whether you've made the cut.

1. Keep applying.

But what if you accept a job you don't especially want and then you get offered your dream job? Here's a thought: What if you don't? Keep moving forward by continuing to apply to as many jobs as possible while waiting for a response from one.

2. Seek out contacts and referrals.

An alarmingly high number of IT (and other professional) jobs are now filled through referrals from current employees or other contacts in the field. Networking on LinkedIn, job boards, and in any other way you can might produce someone who will refer you for a promising job. It's worth spending a good chunk of your time networking in today's business climate.

3. Follow up.

There is some truth to the adage that the squeaky wheel gets the grease. Be polite and positive, but assertively and persistently call recruiters and hiring managers following an application, interview, or other contact. Express your interest confidently, not desperately, and look for ways to stand out from the crowd.

4. Work a temporary job.

Even temp jobs outside the IT field can sometimes lead to better opportunities once employers find out you work hard and have capabilities far beyond the temporary position. Temping can be a way to network, since co-workers who take a liking to you may be willing to refer you for open IT positions.

5. Deal with your feelings.

A long job search can leave you emotionally wrung out, depressed or angry. When strong and unmanaged, these emotions come through during interviews no matter how much you try to hold them back. Being nervous in an interview is one thing – being sad or angry is another. Support groups and therapy can give you a safe place to work out your feelings so that you can approach an interview healthy and whole.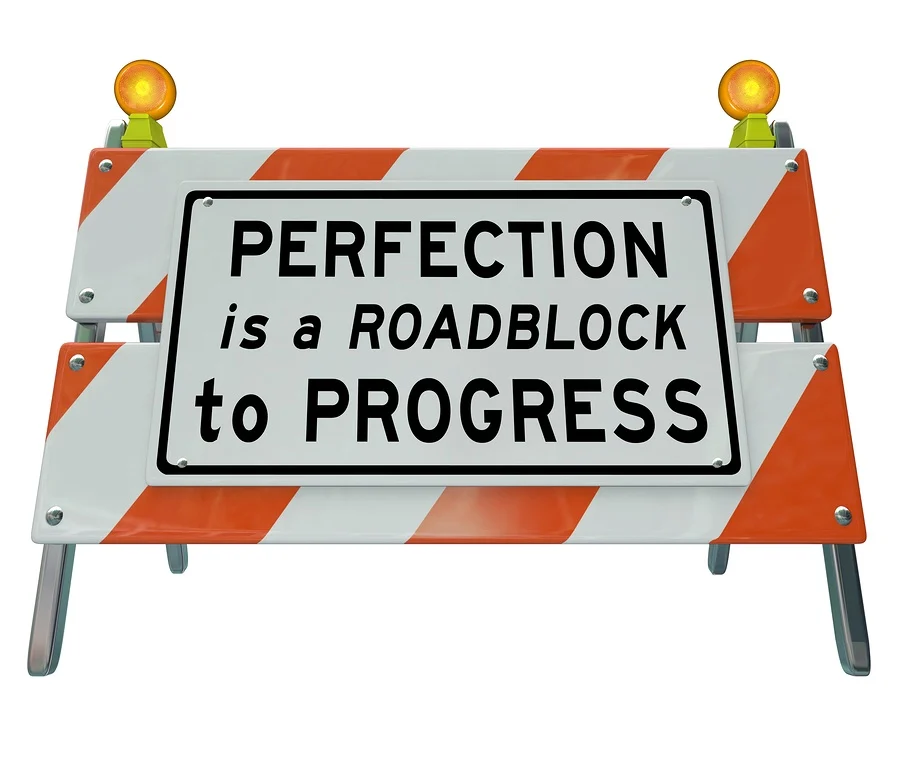 6. Do something for you.

Many times, unemployment makes people feel like they don't have a right to do anything for themselves. Don't punish yourself for losing a job. Instead, take time after all the job search activities are taken care of to do things that bring you joy and health. Exercise, pursue a hobby (within your budget), and take at least a few minutes each day to breathe deeply and relax.

7. Carpe Diem.

One day soon, you will be going back to work, and your free time will be greatly reduced. A great thing to do while you are unemployed is something that you won't have the time to do once you are back to work. While you may not be able to afford to take a European vacation or spend a week at the beach while unemployed, you can definitely plan a camping trip or take that all-day hike into the mountains you were too busy to do when immersed in the world of IT.

GDH Consulting matches IT job seekers with companies looking to hire. Join our talent network today!