Hiring Quickly for Government & Security Clearance Positions
A major defense company needed to fill hundreds of positions requiring government clearances in just months.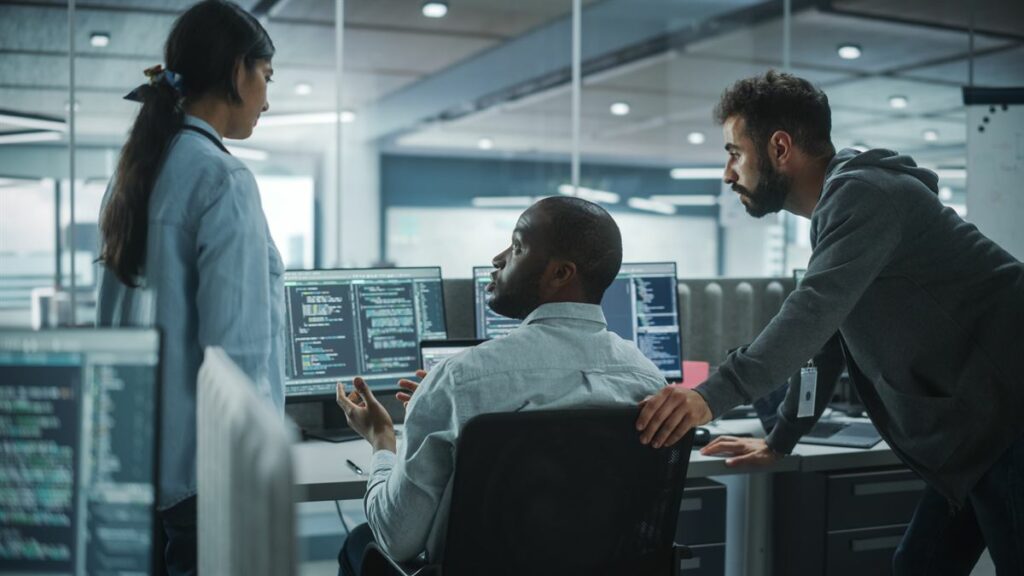 CHALLENGE:
One of the nation's largest defense technology companies, whose very high win rate on government contracts continuously results in demanding deliverables, was challenged with filling 200 positions, all requiring active government clearances, in a window of only four months.
For such a time-sensitive and complex deliverable, the client required a staffing and RPO partner proven to provide high-volume recruitment of top technical talent pre-cleared for the government space. The partner had to have extensive experience vetting candidates for Top Secret, TS/SCI, and Full Scope Polygraph clearances. The RPO solution needed to be customizable to take on the heavy lifting of recruitment while working seamlessly with the client's FTE recruiters for negotiations and hiring.
SOLUTION:
Having worked with the client for nearly a decade, and since 2018 on multiple sensitive RPO contracts, GDH leveraged its agile federal delivery process to source, screen, and deliver over 25 candidates a week.
GDH blended its RPO best practices into the client's processes to drive a continuous flow of qualified talent to its FTE recruiters. GDH recruiters assimilated to the client's employer brand and operated as an extension of the client's team to ensure the most seamless candidate experience, ultimately filling the 200 positions and outperforming the SLA metrics.
The high-demand, cleared candidates GDH funneled to the client included specialists in:
Cyber Security
Project Management
Security Administration
System Administration
Requirements/Business Analysis
Infrastructure Analysis
Configuration & Data Management
Integration Architecture
RESULT:
GDH decreased the client's time-to-fill by 43% and cost-to-hire by 50%. After completion of the initial SLA, the engagement was expanded to fill an additional 200 positions and support more than 12 government agencies.
Utilizing its ability to scale up and down quickly, GDH has since supported three additional large projects for the client. The client has expressed that GDH's RPO solutions continuously enable them to capture, retain, and fulfill more contracts and win new business.
"What I value the most with GDH: Flexibility, Partnership and Results. Based on the value they provide; I can always show the ROI when I use GDH."
— Hama I., Major Defense Company
Discover more of GDH's great work
See how this global technology leader, offered its collaboration platform to businesses around the world in an effort to support fast transitions to remote work.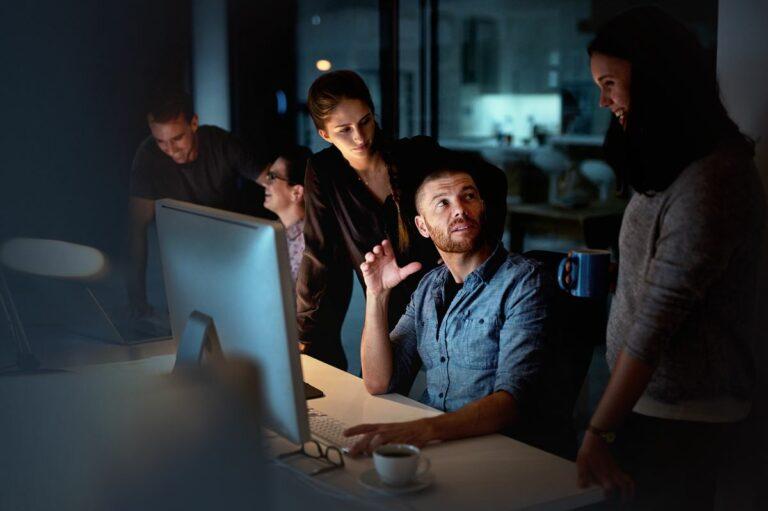 See how GDH helped a software company strengthen KPIs & safeguard proprietary technology by building out its engineering, development & operations teams.