5 Tips for a Successful Hardware Deployment
Deploying new hardware is a process that for many companies, takes place every three to five years as current hardware begins to wear down and become outdated. Hardware deployment is an extensive undertaking that can be overwhelming to even the best IT department in the best company.
Nevertheless, an effective hardware deployment is not only necessary, but it's also a huge factor in moving your company forward and improving its capabilities and functioning. Here are some tips for a smooth and successful hardware deployment.
1. Plan timing carefully.
Doing a hardware deployment in the middle of a crucial project or just before a firm deadline is bound to cause frustration and difficulties for the entire organization, and may even cost the company profit if the project fails or isn't done on time. Taking a careful look at what the company has going on, and planning the upgrade in advance with key administrators can prevent these major problems from occurring.
2. Be aware of hardware timelines.
You want to avoid being among the first to deploy newly developed hardware, which often has more bugs than later versions. Unless you are comfortable being the hardware guinea pigs and dealing with all the problems brand new hardware is famous for, it's wise to schedule your deployment when the manufacturer has identified many of these bugs and fixed them.
3. Anticipate upgrades to more than just hardware.
Your new hardware may need new software to go with it, your server capacity may need to be upgraded, or you may decide that a cloud solution will serve your needs better than onsite storage for some or all of your needs. A hardware deployment is a perfect time to re-evaluate all of your systems and make changes that will improve your company's functioning, rather than deploying the hardware and having to disrupt everyone again to make other improvements later.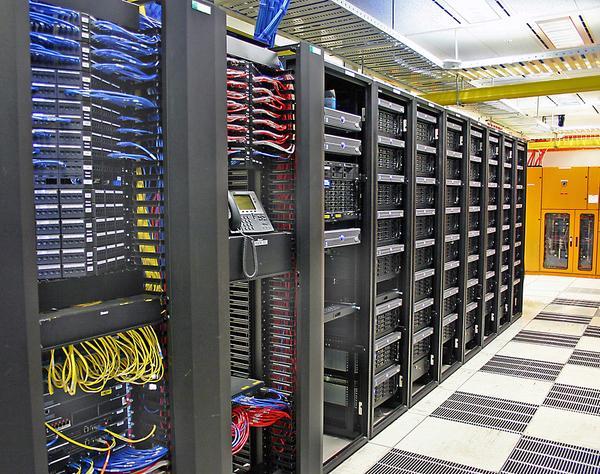 4. Figure costs accurately.
The hardware deployment is only part of the total cost when new hardware forces other upgrades to servers, software and data storage solutions. While not every solution will cost more—cloud systems can often save companies significant amounts of money—looking at costs accurately will prevent unwelcome surprises that could throw a monkey wrench into deployment efforts.
5. Give IT the help it needs to handle the task.
Because a hardware deployment is a major undertaking, your IT staff may struggle to implement it without extra help and support. While the hardware company may claim that it provides support, it is unlikely to provide the manpower needed for a successful deployment. A firm like GDH Consulting is tailor made for handling the extra work a hardware deployment can cause and helping make the transition to new equipment manageable for IT.
Contact GDH Consulting for help with hardware deployment or any other IT infrastructure needs. We would be glad to make the process of upgrading your IT one that will make your company more successful.