8 Unusual IT Jobs and the Qualifications You Need to Get Them
Computer forensics is one of many unusual IT jobs.

The field of information technology has become large and diverse. Here are some of the most unusual jobs in the IT field with the qualifications required to get them.

1. Geospatial Technology Professional

Uses geographic data to evaluate and communicate about trends and patterns. Could involve infographics and other unusual visual displays. Requires an IT degree with specialized certifications such as Geo Information Systems or Geospatial Intelligence Analytics.

2. Data Modeler

Designs data models and the defines relationships between data fields to make sure a company's data systems work as efficiently as possible. Also presents and teaches systems to end users. Requires a degree in computer science, mathematics or IT, Data Management Certification, or Data Modeling Program workshop attendance. Because no specific certification program exists for data modeling, on-the-job training is also acceptable.

3. Computer Forensics Analyst or Investigator

This job involves determining how computers and other electronic devices (phones, tablets) were used, usually to commit crimes. Think CSI Cyber or Scorpion. Requires IT degree with certifications like Forensic Computer Examiner or Ethical Hacking Certification, or a Computer Forensics degree if available.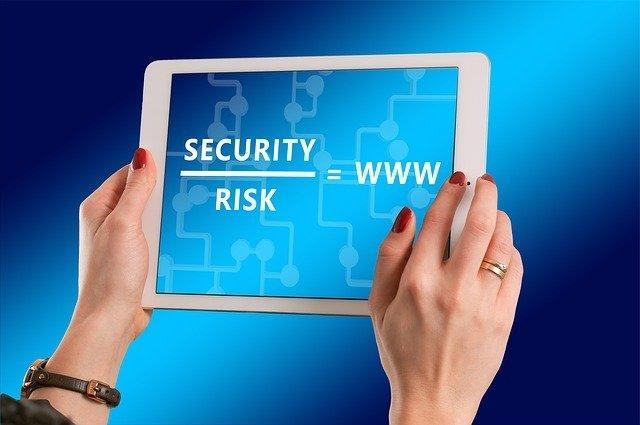 4. Ethical Hacker

These cybersecurity experts work to keep government or private computer systems secure and prevent them from being hacked, as well as detecting intrusions and dealing with them when they do occur. IT degree with an Ethical Hacker or Cybersecurity Certification is usually required.

5. Chief Innovation Officer

Typically working for a city or other municipality, or more recently a large school system, this job involves coming up with efficient systems or apps that help people navigate the city, such as finding parking or figuring out which bus to take, or how to get more kids to go to college after high school. Can require an advanced IT degree or Chief Innovation Officer Certification.

6. User Experience Designer

Focuses on making the user experience of large websites smoother and more intuitive for those trying to use it. Along with a degree and/or experience in web design, Usability Analyst or User Experience and Customer-Centered Design Certifications may also be needed.

7. Digital Content Producer

Fortunes are made and lost based on having the right digital content to get page views and conversions online. Being able to produce this content and understand the SEO and everything else behind it as well as track results is a skill in high demand right now. This position is part writing, part marketing and part tracking data so you know if everything else is working. There are many certifications for this position, including Content Marketing Specialist, Digital Marketer, and Storytelling & Content Strategy, to name a few.

8. Video Game Combat Designer

Yes, video game makers like PlayStation hire Combat Designers to create combat scenarios, characters, and special effects for the ever-popular combat-style video games so many love to play. In addition to a degree in computer science or video game design, there are also game design certifications, although few or none are specifically offered in combat design.
Although many employers will look for certifications when hiring, having experience gained on the job is also valuable in positions like these. To find IT jobs like these, join the GDH talent network today.