5 Ways to Filter Unqualified Candidates More Quickly
In a recent study by toggl.com, hiring managers and recruiters said speeding up the hiring process was a top priority for them in 2021. In addition, 39% of those surveyed said their biggest pain point of 2021 was filtering a high number of unqualified candidates to find the ones they wanted to hire.
Here are some effective ways to filter out those unqualified candidates more quickly so that you can find the candidates you need when you need them.
1. Be highly specific in your job description.
The more general your job description, the more likely you will be to get unqualified applicants. If you can be very specific about the skills you need for a particular position, many unqualified people will see that the job is not a match for them. You can even give a snapshot of a typical workday and information about workplace culture that could weed out unqualified candidates and attract those you do want.
2. Use prescreening questionnaires.
Prescreening questionnaires will help eliminate many would-be applicants and keep your volume of applicants to a reasonable level. The key is to ask questions that don't give away the right answer, such as "How many years of experience do you have?" or "What times and days are you available to work?" Unacceptable answers eliminate the potential applicant from consideration and prevent them from applying.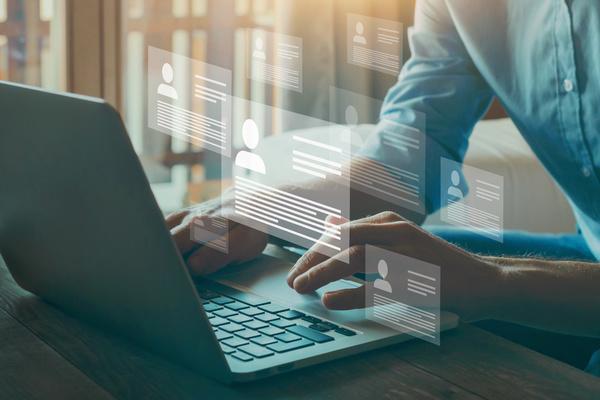 3. Add a detailed step that requires following specific directions.
Candidates need to be detail-oriented and follow directions. If you add one detailed set of directions to your hiring process that requires careful attention, you will eliminate many applicants who don't have what it takes to make it in the job. According to Leveling Up, adding this step can filter out more than 90% of your applicants so that just the few who are actually qualified make it through.
4. Find an easy tracking system.
There are many types of recruiting software that can make easy work of tracking your applicants. Look for a system that has filters, and you can easily filter and rank your applicants, so the top ones stand out without much work or effort on your part.
5. Ask for a video.
Asking applicants to video themselves can help weed out applicants who are not that serious about the job or who might not be the type to go the extra mile. Additionally, the video can be a screening tool because you can use it to judge candidates' energy levels and basic personality to see whether they would be a good fit for the job and your team.
Need help filtering out unqualified candidates or screening candidates for a particular job? Contact us at GDH to see how we can provide these and other recruiting services for your business.