The Second Interview: How to Stand Out
The second interview gets you one step closer to a job offer.

Getting a second interview is an accomplishment, but the process of landing that IT job is far from over. It's important to handle the second interview as well or even better than the first in order to distinguish yourself from the remaining candidates. Here are some ways you can stand out from the (diminishing) crowd.

–Offer more: new information, new insights, new examples. Show definitively that you can do the job and give evidence of your skills in the form of anecdotes about projects you've done, problems you've resolved, and how your particular skills meet the specific needs of the position.

–Show that you've done your research. Bring up relevant information about the company, the IT department you'd be working in, and even (professional, not personal) information about your interviewers. It's likely they've checked you out online, and you should do the same with them.

–Project energy, confidence and enthusiasm – even if the interview lasts all day. You may be meeting with department heads, potential IT colleagues, and others, in different shifts throughout the day. You may be going to lunch with your potential boss. You may be given a tour of the company. A lot can happen on the second interview, and you are on the hot seat every second.

–Look for ways to show that you fit with the company's culture. This is a main reason for second interviews. You are being tested in a very personal way to see if you will fit in, and you need to show that you can. Do this in a genuine way, because if you really don't fit, you don't want the job.

–Be personable with everyone – receptionist, other employees – not just the interviewers. You never know whose opinion the hiring team will ask, so make sure you are nice to all without being too chatty.

–Prepare some questions of your own. If you have nothing to say, you can give the impression you aren't taking the process seriously, or don't care much about the company. Show that you are interested by asking thoughtful and appropriate questions about the position, the company, and the industry.

–Talk a lot, but don't ramble. Keep responses down to a minute or two. If you talk too much and annoy your interviewers even a little, they may decide against you on that basis alone. No one wants an annoying co-worker.
Standing out is the goal of the second interview.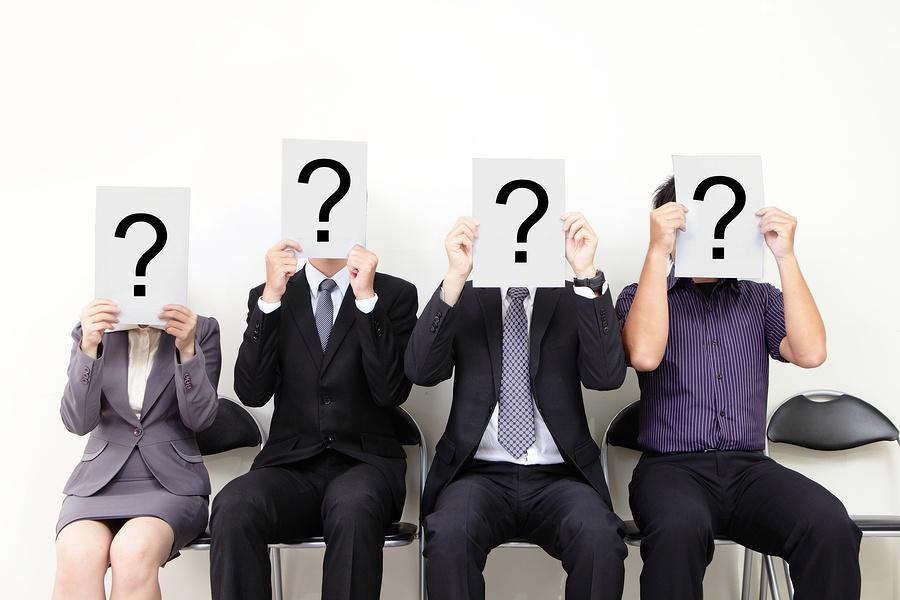 –Be ready to discuss salary and benefits as well as willingness to travel and relocate. Don't be afraid to negotiate; they probably expect it and you'll be low-balling yourself if you don't. Be fair in your expectations because you want to get paid what you're worth. Accepting a low salary will just lead to unhappiness eventually as you work hard for little compensation.

–Send a thank-you note or email to everyone you meet with. You can say the same basic thing in all the notes, but just vary them a bit in case anyone checks. Send these notes the same day, especially for snail mail, which will still take a few days to show up.

Acing the second interview will get you closer to the IT job you want. The end of the interview process should be near, so get ready to receive an offer and get to work.

GDH Consulting offers IT job listings and other resources for job seekers. Join our talent network today and your next IT job may be right around the corner.