GDH announces a new Executive Director of Delivery (EDD)
We are excited to announce Kevin Compton as the Executive Director of Delivery (EDD) at GDH. In this role, Kevin will oversee all aspects of delivery strategy for the company.
"Kevin's large-scale delivery expertise will take our exceptional delivery engine to an all-new level and enhance the GDH experience for our teams, consultants, and clients," says Blaine Caples, Chief Revenue Officer of GDH. "Kevin is a seasoned staffing professional and trusted leader who has consistently delivered results. GDH will lean on Kevin's years of focused delivery expertise to continue our focus on operational excellence."
"The GDH Team has a great culture that focuses on employee and client experience and high performance. I look forward to cultivating GDH's excellent culture to establish a premier operational excellence platform for delivery," said Kevin.
Kevin previously led and shaped large delivery teams for Apex Systems, the $1.5B information technology staffing division of ASGN, from 2005 to 2022. Kevin was a premier technical recruiter who then moved into managing substantial-sized recruiting teams to provide strategic vision and leadership for all aspects of delivery. Kevin served as Principal and National Delivery Director for Apex for the past three years, supporting and building strategic direction and delivery functions. During his tenure with Apex, Kevin consistently achieved team and personal growth, led top-ranked teams in the country, won numerous awards based on his personal and team accomplishments, and led year-over-year growth even during the pandemic.
Kevin has a Bachelor of Science Degree from the University of North Carolina at Charlotte. He grew up in Maryland but now calls Charlotte, North Carolina home along with his wife and three kids. He loves anything with music, golf, basketball, and being active in his free time.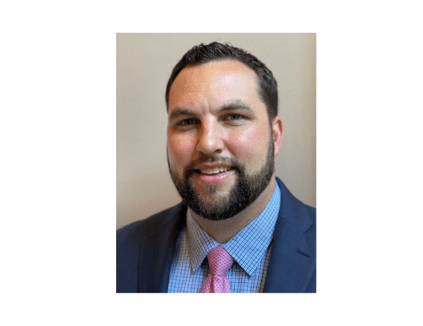 Posted on June 01, 2022, 11: 00AM