At What Point Does a College Degree Become "Stale"?
As a professional, you probably spent four, five, or six years getting a college degree you've used as the basis for your career thus far. If you're a recent college graduate or getting ready to graduate, your degree will feature prominently as you try to get a job as you haven't had too much time to gain experience yet.
If some time passes and you're not really making use of your career, however, your degree can become "stale" and no longer help you as much as it once did when looking to change jobs, change careers, or be promoted with your current employer.
How do you know when your college degree has become "stale?" Once that's occurred, what do you do about it? This post aims to answer these questions.
Prolonged Job Search After Graduation
The first situation in which your degree can become stale is when it takes you longer than expected to find a full-time opportunity after graduating or if your job search never seems to end. Some students are highly sought after and have no problem setting up interviews or landing positions before they even walk the aisle for their diploma, but this doesn't happen for everyone.
What happens when you spend the summer after graduation job-searching, but fall comes and you don't have a steady paycheck? Is your bright and shiny degree from June stale in September?
Not necessarily. While prospective employers may look more at candidates' qualifications if they are several months out from graduation, you can ease their trepidation by assuring them you've not been wasteful with your time.
Here are some things you can do to boost your resume:
Volunteer at a position related to your degree
Get an internship (unpaid is fine) that will give you experience in your desired field
Take a course that will update skills and knowledge or provide you with new skills you couldn't garner in school
In most cases, it will look like you meant to wait to get your first job when your time is filled in one of these ways. Any one of them will keep your degree fresh for a longer period and give you a chance to find the opportunities you want.
Changing Careers After 50
When you want to change careers after age 50, your college degree is probably unrelated to what you now want to do. It's also decades old. It seems as though your degree could be stale, but you can freshen even a 30-year-old degree if you take the right steps.
Most experts don't see much benefit in going back to school for another degree after age 50 as it becomes more difficult to get good jobs following this age, especially in new fields. If your current employer will pay for the degree, it might make sense, but that's unlikely to happen if the degree is unrelated to your current job.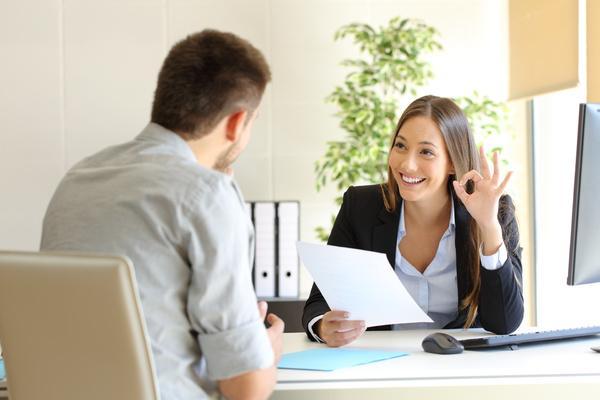 You can freshen up your degree by getting a certification in your newly desired field. Certifications typically require only a few courses rather than a full degree. Some of them are available completely online with minimal investments of time and money.
Careerpivot.com recommends taking courses on sites like Udemy, Skillshare, and Coursera. All have low-cost choices in almost any field. While most of them don't offer certifications or degrees, they'll help you gain needed skills you can put on your resume.
A Long Break
Another time your degree is at risk of becoming stale is when you take a long break from your career and try to re-enter it by getting a new job in the field. When a prospective employer sees a gap in your job history, they might spend extra time studying your background and skills to make sure you can handle the job.
For one thing, industries change rapidly, meaning you may not have all the skills you need to jump back in after a long illness, extended maternity leave, or caretaking for an elderly parent.
Another factor is you may not know the new technology being used in the position. You can show you have experience with new technologies by finding out what's being used and taking adult education courses to become proficient.
Employers may wonder if your gap in work history is due to a lack of interpersonal skills or another deficit, even if you give a reasonable explanation for the gap. Thus, having a degree alone may not be enough to get them to consider you. One way to overcome this is to have a personal referral for the job from someone who knows your work history. They can reassure employers regarding your interpersonal skills.
Documenting volunteer experiences or coursework taken during the gap will be helpful in showing you kept one foot in the field while not working full-time.
If you need more help figuring out whether your college degree is stale, GDH would love to help you revitalize your CV and match you with the right opportunities for your skills. Join our talent network to see what's in your area.
Posted on July 25, 2022, 09: 47AM