Top Passive Recruiting Strategies that Hold Up Surprisingly Well
Passive recruiting – sourcing and hiring candidates who are already employed – is nothing new. It has been going on for a long time because it works. In fact, passive recruiting is often the only way to acquire top talent since the best talent typically already has a job.
LinkedIn says that only 30% of workers worldwide are actively looking to get a job, while 87% of workers are open to a new job if a good opportunity presents itself. That's a lot of passive candidates waiting to be found.
Here are some passive recruiting strategies that after 5, 10, or even 20 years, still work very well.
Social Media Recruitment
While social media got started in the late 1990s, it didn't become widely used until about 2005. Still, there is almost no easier way to conduct recruiting efforts than by posting your need to hire staff on your company's social media pages. Social media recruiting does require passive candidates to see the post and decide to apply, but it still works because it appeals to the employed as well as job seekers.
Making the Most of Networking Events
Opportunities to network with workers from other companies, such as job fairs, local business associations, and professional conferences have been occurring since travel became easier due to buses, trains and airplanes many decades ago. In-person networking allows workers to learn about opportunities at different companies and meet new potential colleagues with whom they may find themselves interested in working.
Sending your best representatives to these opportunities so they get to know other workers can open the door to attracting passive candidates. Being ready to make an offer when you find an attractive candidate is also helpful.
Content Marketing: Engaging Potential Candidates
Content marketing is an effective tool for passive recruiting because it builds the company's reputation and gets the word out about what a great place it is to work. Content should be geared toward your ideal candidate persona and have the explicit goal of recruiting, including a call to action to apply with the company.
Employee Referrals: Maximizing Internal Networks
Harvard Business Review found in recent research that employee referrals generated 70% more good hires than non-referral hires. Rewarding employees for making successful referrals will motivate them to tell their network about your job openings and encourage them to funnel quality candidates your way.
The Talent Pool: Your Recruitment Reservoir
When you build a talent pool, it typically includes both those who are already employed as well as job seekers. Your talent pool is a critical lifeline for finding new-to-you talent because it's easy to contact all of your potential talent at once when a position opens. Your talent pool is a shortcut to hiring because you have a list of interested candidates before you even post the job online.
Building a talent pool starts with employer branding that allows interested people to opt into a newsletter or other communication, and can include periodic updates about your company to keep the lines of communication open even when no positions are available.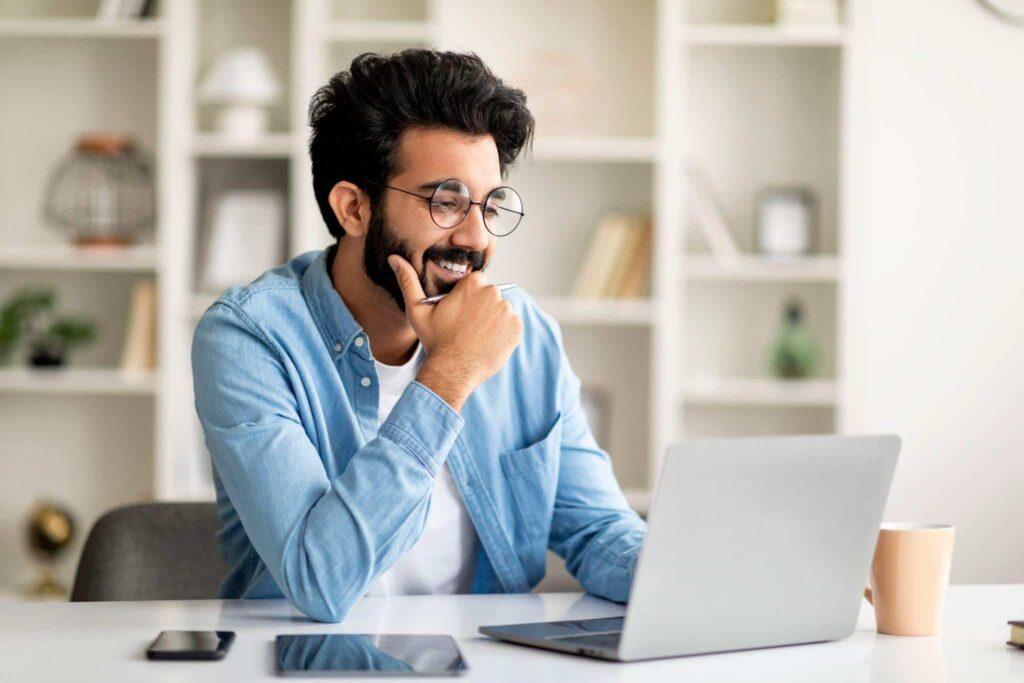 Tapping into Alumni Networks
It's no longer looked at as negative to return to work for a former employer, if doing so would benefit an employee's career. In order to recruit from alumni networks, however, you need to find ways to keep in touch with them and establish that connection over time. When alumni still feel connected to your company, they are more likely to respond positively to employment opportunities when those opportunities fit their career plans and goals.
Employer Branding: The Silent Recruiter
Employer branding can draw passive candidates to your vacancies by establishing and maintaining a reputation as a great place to work and build a career. Some ways to build up an impressive employer brand are to have a dedicated recruiting website and social media channels, emphasize community involvement and support for important causes, and to have a presence at significant industry events, either as a sponsor or participant.
Employer branding is called the silent recruiter because once your brand is established, candidates will more readily come to you rather than having to seek them out. It is time-consuming work at the front end to build an employer brand, but after that work is done, you can reap the benefits indefinitely going forward.
Website Recruitment: Your Digital Handshake
Using your company website to recruit can work if the website is top quality and shows the advantages of working for your company. In an increasingly digital world, your website can be the first or the only chance you get to introduce your company to passive candidates.
It's natural for employees of other companies to wonder what it would be like to have a different employer, and you want to make it as easy as you can for these candidates to find you and understand what you have to offer. Optimizing your site with SEO and prioritizing the user experience will help you reach these objectives and may send a few top candidates your way that you'd never find using other methods.
Using these tried-and-tested passive recruiting strategies empowers organizations to connect with top talent and may even give a competitive edge in the talent acquisition efforts. As the talent market evolves, it is crucial for organizations to use passive recruiting techniques to attract the finest candidates and build a workforce where they can meet their goals.
If you need help incorporating passive recruiting strategies for your company or with any aspect of the talent acquisition process, GDH has workforce solutions made easy.